Hello! I'm Lorelle



I'm a Reiki Master Practitioner, provider of chakra energy healing and self care services, the creator of Reset Yourself, the e-course.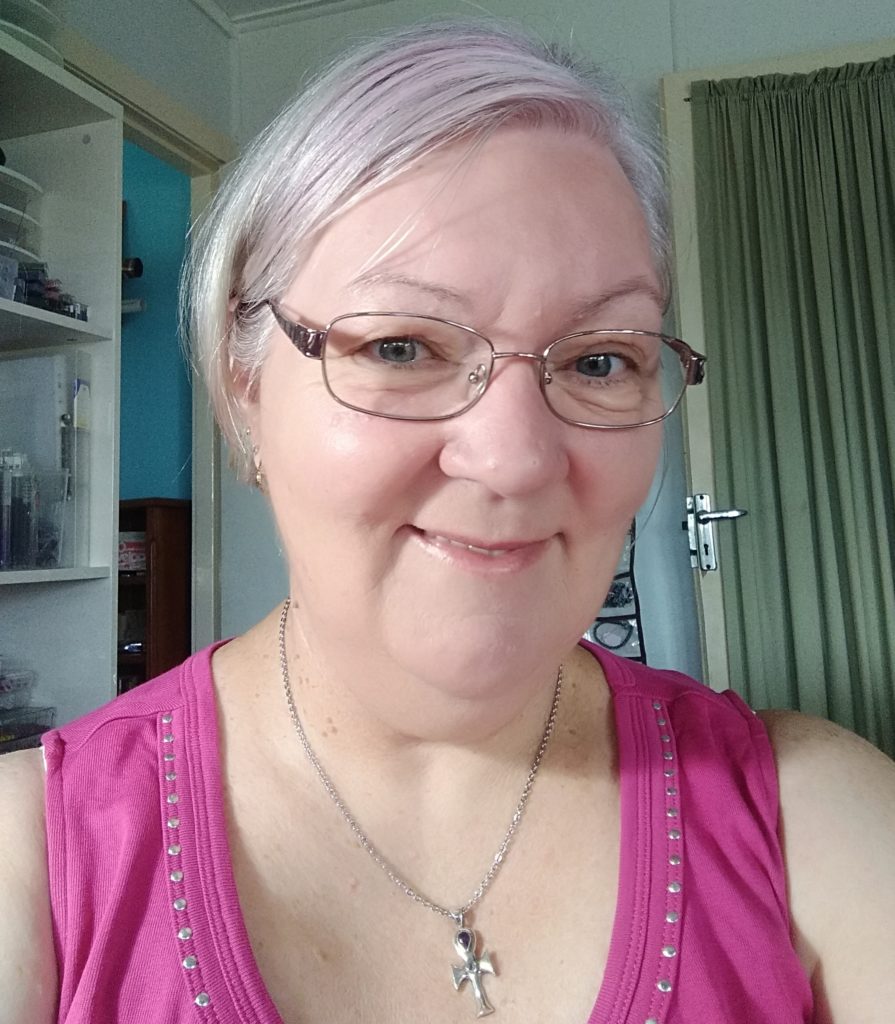 I love supporting sensitive women, caring professionals and consultants who are giving of themselves – to help others.
Together we realign your priorities and chakra energy so you can create a life you enjoy separate to your work.
Time and space for yourself, fueling sustainable energy to help others.
My Story: 
Growing up I was sensitive to the moods of the adults around me, bottling my own emotions and needs because theirs were more important.
As an adult I became interested in meditation and essential oils then Reiki, crystals and other modalities.
I learned to pull my energy back to me and use my emotional sensitivity as a strength to make better decisions about my work and social situations.
Everything is energy – thoughts, feelings, words, colour, smell.
We send our energy out in everything we do. Emotions – both our own and from others become attached or stuck, influencing our thoughts and beliefs.
Emotional energy is our inner fuel. It's what gets us out of bed and moving each day.
Self care ensures we focus on our self, assessing our thoughts, our feelings, letting go of disappointments, moving forward in love and growth.
How I spend my days: 
I'm often working, because I love what I do. But when I take a break from teaching and supporting my clients, you'll find me buying crystals and beads to make crystal creations, creating self help tools such as affirmation cards or spending time with my partner Greg.
Are you ready to redefine your life to fit you, rather than stretching yourself thin to fit others?
Here's how we can work together:
The DIY course option
The 1:1 Done with You option
The Mini Workshop option
Save
Save
Save
Save
Save
Save
Save
Save
Save
Save
Save
Save
Save
Save
Save
Save
Save
Save
Save
Save
Save
Save
Save
Save
Save
Save
Save
Save
Save
Save
Save