Hi I'm Lorelle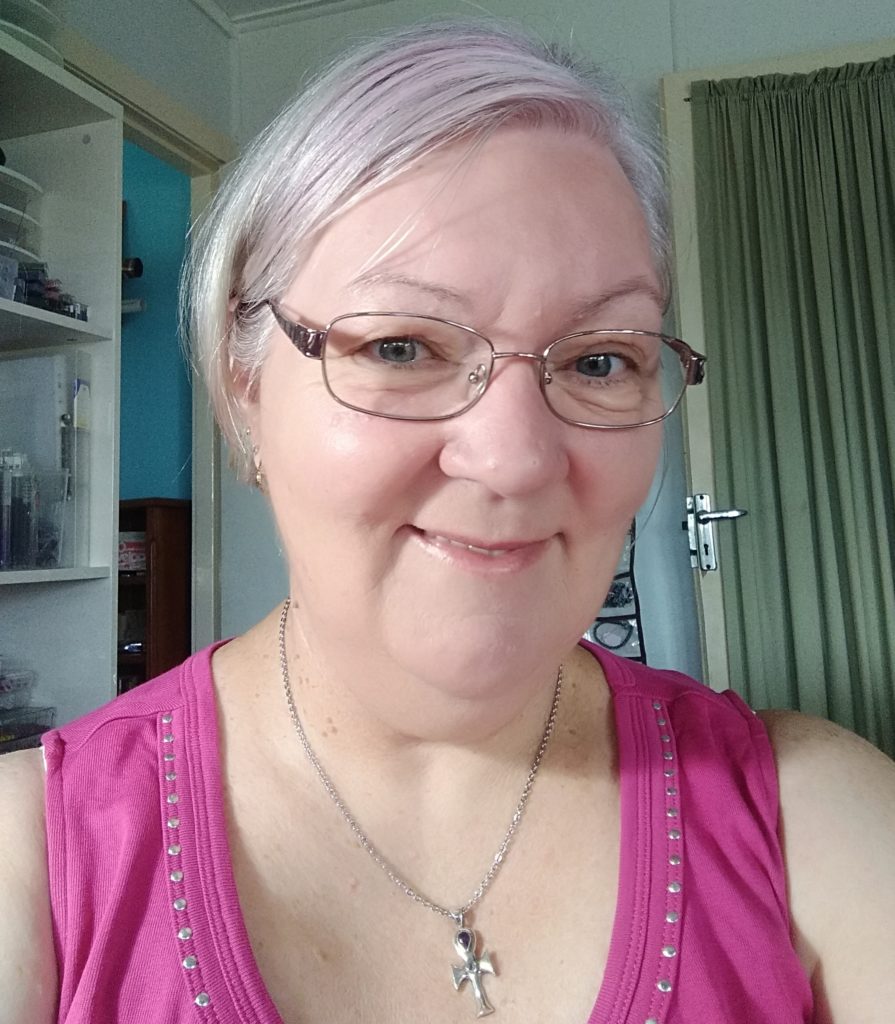 I have worked in various administration, retail and hospitality roles throughout my working life.
I have noticed many people functioning on auto pilot, hating their jobs but fearful of change or lacking clear direction on what to do next.
Fortunately I've been able to walk away from those situations.
I started my work life with the job I was offered then continued to move to jobs that were offered. This has given me diverse skills and an understanding of people.
Along with this broad experience I am a trained Reiki Master, certified RAW Consultant and intuitive practitioner. Over the last 7 yrs I've been working with clients to let go of their past emotional trauma, become aligned with their present self and plan their future.
I provide you with a safe place to grow from and hold space for you to develop awareness of your vision.
We will do this with honesty, curiosity and grace.
Do you want help to align with purpose and follow your path?
Get in Touch!
How I spend my days: 
I'm often working, because I love what I do. But when I take a break from teaching and supporting my clients, you'll find me buying crystals and beads to make crystal creations, creating self help tools such as affirmation cards or spending time with my partner Greg.
The facts…
Human Design Reader (2021)
Certified Rekindled Ancient Wisdom (RAW) Practitioner – Level 10  (2014)
Certified Reiki Master / Teacher in the Usui Method of Reiki (2002)
Seichim Practitioner (2017)
Courses in Crystal Healing, Meditation, Aromatherapy, Flower Essences
Cert IV in Financial Services (2012)
Cert III in Business Administration (2004)