Emotional Healing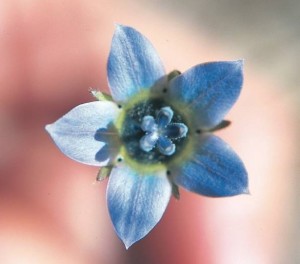 You can create serenity within through mindset, meditation, goal setting, hobbies, work, rest and play. You're most likely already doing a combination of these things. But you know you could have much more. That's where we go deeper, finding those hidden emotional disturbances, clearing them away, replacing them with new situations, emotional strength, inner balance. Emotional healing clears away those old stuck emotions and past situations allowing you to reclaim your inner wisdom, peace and value.
Dimensional Balance
In a one – one personal Dimensional Balance we identify the issues you want to clear away and the new feelings you want to bring in.
Then using a blend of crystal energy and hands on healing modalities we reset your energy system. This may include affirmations, intuitive messages or flower oracle cards.
During an emotional healing you may experience changes in energy, including hot/cold sensations, tingling or pulsating or you may feel nothing at all. My clients find it is a relaxing, refreshing feeling regardless of any specific experience. It can take a day or two to fully process the healing, so plenty of water is recommended.
The changes you can expect in your life may be obvious and very definite. Or they may be very subtle. After a few weeks you may realise that some problem has just gone away leaving you feeling balanced and in control. Your decision process is clear, you know what you want and take action on it. Creating Serenity with confidence.
As an individual with very individual needs and issues your energy makes changes as you need.
Benefits of Dimensional Balance include
Feeling balanced
Relax and reduce stress
Emotional healing
Clear past programmes and beliefs
Reset your energy to vibrate here and now
Improve clarity, focus, concentration, confidence
Feeling aligned with your work purpose and business
Are you ready to Create Serenity with Emotional Healing? Book Now
Save