Dimensional Healing at Trevallan
Lorelle is available at Trevallan Lifestyle Centre Brassall 4305 on Wednesdays and Saturdays
BOOK HERE!
Restore Your Inner Clarity
1:1 sessions using reiki healing, chakra balancing, self alignment

Experience ReSet – a session designed to cleanse and elevate your energy, while focusing on a specific issue or goal.
Or Discover ReAlign – a private class in self alignment, your step to replacing stress with insightful solutions.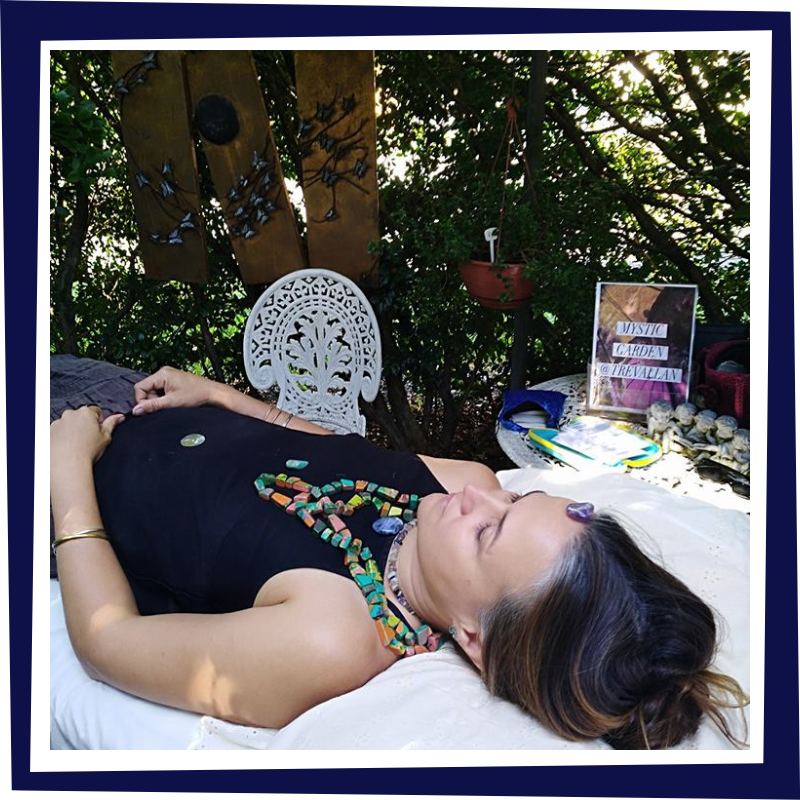 Dimensional ReSet … your session weaves together a personalised energetic reset. Through chakra balancing, Reiki infusion, intuitive insights, and Lorelle's RAW energetic healing, you'll unlock a surprising alignment within yourself.
During your session, you may also discover the irresistible additions of crystals, the gentle essence of flowers, or even a revealing flower card reading.
These intuitive insights and mentoring conversations weave seamlessly into the tapestry of energetic healing.
The result? After a session with Lorelle, you'll experience a profound sense of balance across your body, emotions, mind, and spirit. This holistic transformation delivers a wealth of benefits, leaving you with a deep sense of restoration, inner peace, security, and an overall enhanced sense of well-being.
Step into your unique healing journey with Dimensional Reset today, and let the magic of self discovery unfold.
BOOK HERE!
ReAlign Yourself … your private class in self alignment.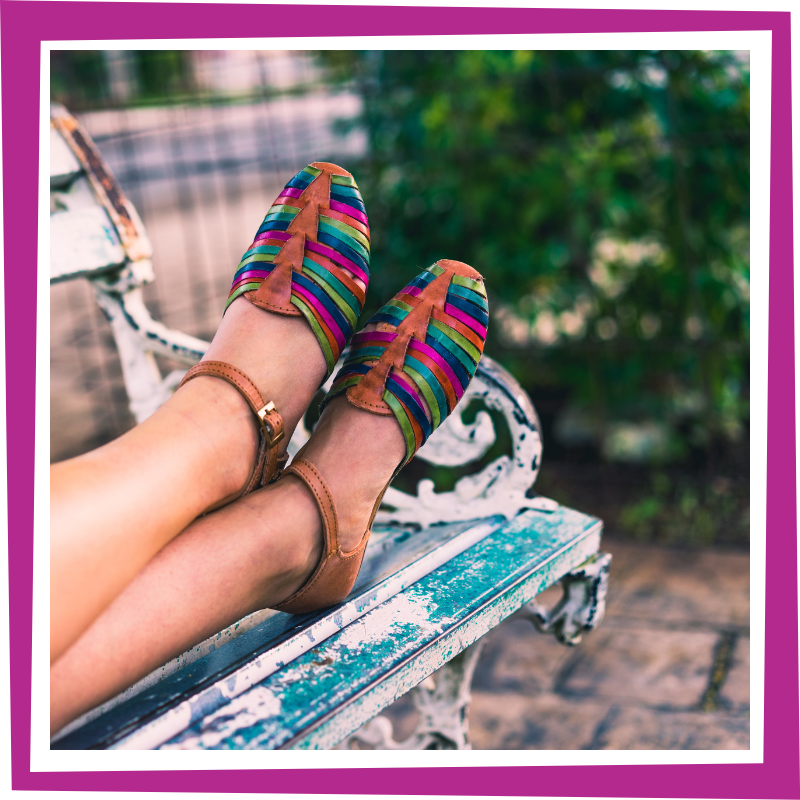 In our class, you'll embark on a fascinating exploration of self discovery. Delve into the intricacies of muscle testing, master the art of bubble maps for effective questioning, and unlock the benefits of scan lists.
These carefully crafted steps are your gateway to a more centered and aligned you.
You'll gain the power to halt overthinking and excessive worrying in its tracks, preventing these detrimental patterns from dragging your emotions down into a spiral.
The outcome? After a class with Lorelle, you'll experience a profound sense of empowerment in your life. Now you will feel equipped to make wiser decisions, whether in your professional endeavors or social interactions.
You'll effortlessly tap into your intuition, enabling a deeper understanding of situations. Plus, you'll gain the ability to gracefully distance yourself from other people's drama, fostering a newfound sense of insight and stability in your daily experiences.
The chakra system offers insights beyond associating colors with each chakra. It's a valuable tool for navigating life's challenges, helping you summon your inner energy and emotions to align with your priorities. That's why I've created a handy, actionable guide. Get your complimentary download by subscribing to my newsletter.
Subscribe and get my FREE 7 Chakras Quick Start Guide
As you embark on a journey of better mindset, prioritising where to direct your energy is essential to avoid burnout from overcommitting. Exploring chakra mindset themes reveals an impactful starting point.
Take my quiz to uncover your mindset energy type. Are you primarily a Caretaker, Mentor, Creative, or Organizer?"
TAKE THE QUIZ
Intentional Jewellery and Aura Blends
These are available for purchase instore at Trevallan Lifestyle Centre
Crystal Jewelry
Lorelle makes aura sprays and intentional jewellery such as crystal jewelry, healing bracelets, crystal pendants and necklaces.
Wirework Workshops
Lorelle teachs beginner crystal and wirework pendant classes at Trevallan. Perfect for a small group of friends.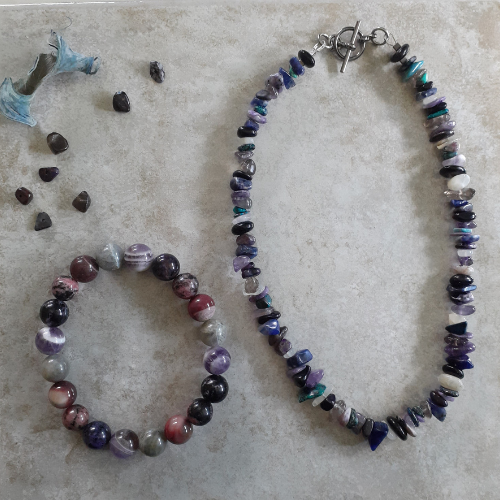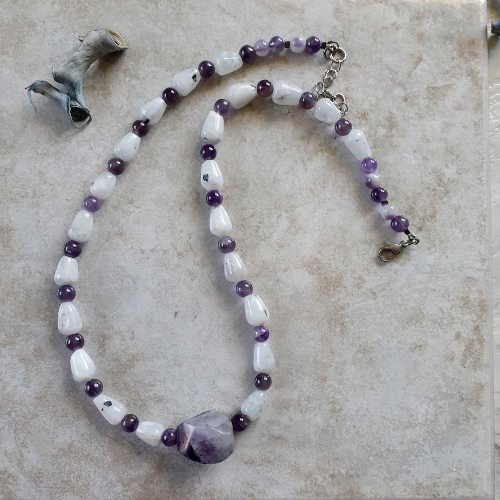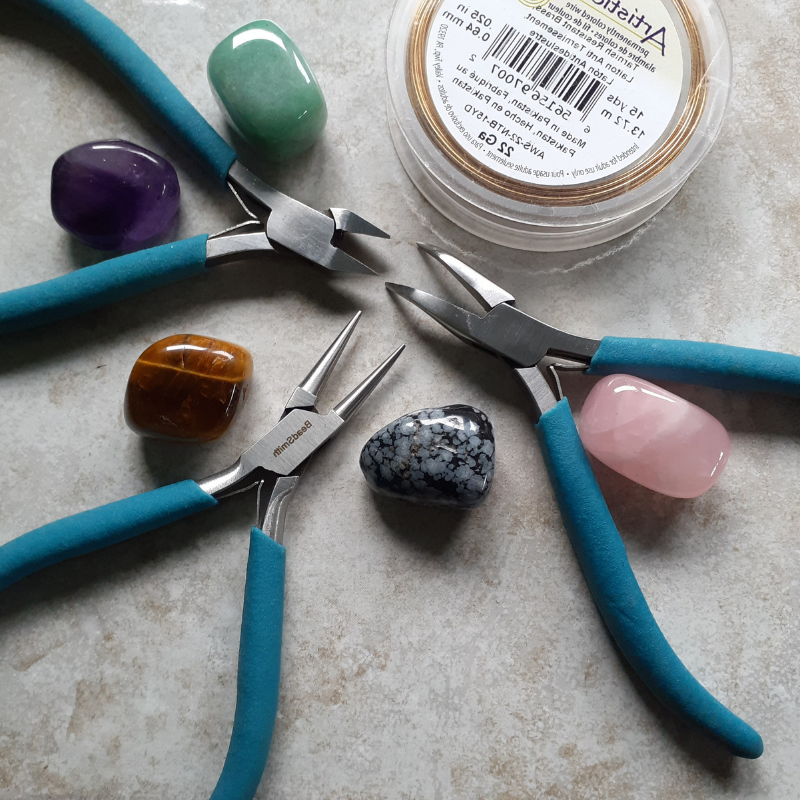 Essential Oil Aroma Blends
There are six aroma blends in the Dimensional Essence range. These are sprays with intention.
The original blend is Calm and Collected. This blend works on all 7 main chakras to bring you back into yourself so you feel calmly in control. It has a gentle smell of lemongrass and clary sage blended with ylang ylang and lavender then anchored by frankincense, cedarwood and patchouli
Fresh Focus refreshes your senses giving you clarity of mind to focus on what you need to get done. It has the fresh smell of peppermint with basil and rosemary.
Carefree and Creative stimulates and harmonises creativity and self confidence. It has a light sweet floral smell of geranium and ylang ylang with clove giving a hint of mystery
Earth Spirit restores and stabilises your inner peace. It has the fresh smell of cypress with rosemary and cedarwood.
Purify and Protect clears away the energetic debris you collect through the day restoring a sense of peace, harmony and friendliness in your environment. It smells of lemongrass and juniper with gentle floral undertones that are anchored by patchouli.
Higher Support grounds and supports your inner wisdom. It smells like woodland fairies with juniper, rosemary, frankincense and patchouli.