Dimensional at Trevallan
Lorelle is at the Mystic Garden at Trevallan Lifestyle Centre Brassall 4305 on the first Wednesday of each month.  Book Now!
In these 1:1 sessions you can choose to have a healing or reading. What's the difference?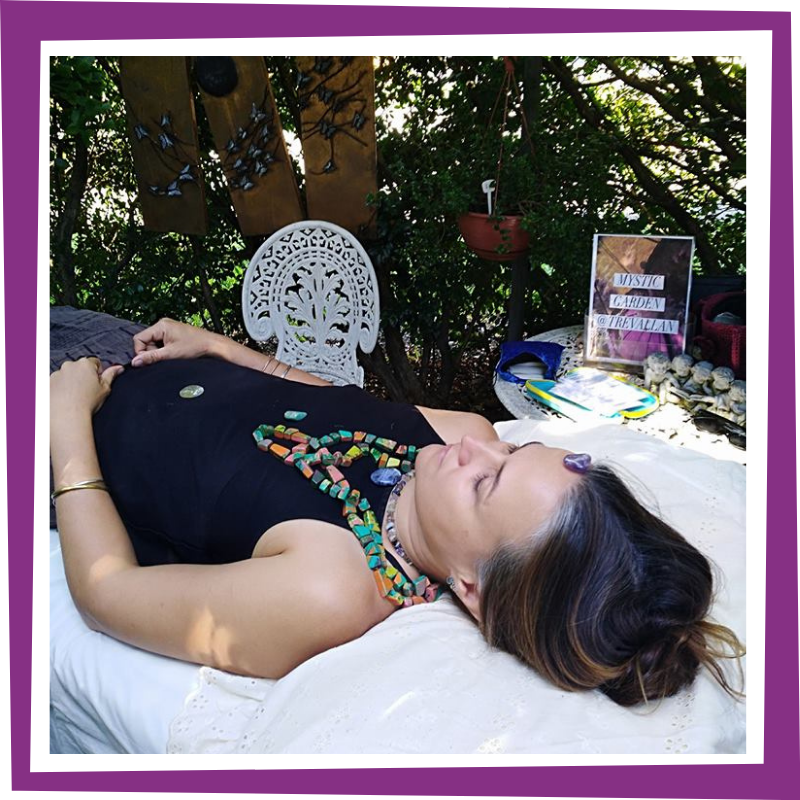 Dimensional Healing …is unique to the individual and the goal in mind. Working with the process of RAW we delve into the 12 parts of the being and re-pattern the energy.
Lorelle will also look at balancing the chakras and fill the aura with Reiki to complete the relaxation process. Sometimes she will include crystals or flower essence or a flower card. Sometimes intuitive insight or mentoring conversation all blended together as an energetic healing.
After a session with Lorelle you will truly feel a balancing of the body, emotions, mind and spirit creating many beneficial effects that include relaxation and feelings of peace, security and wellbeing.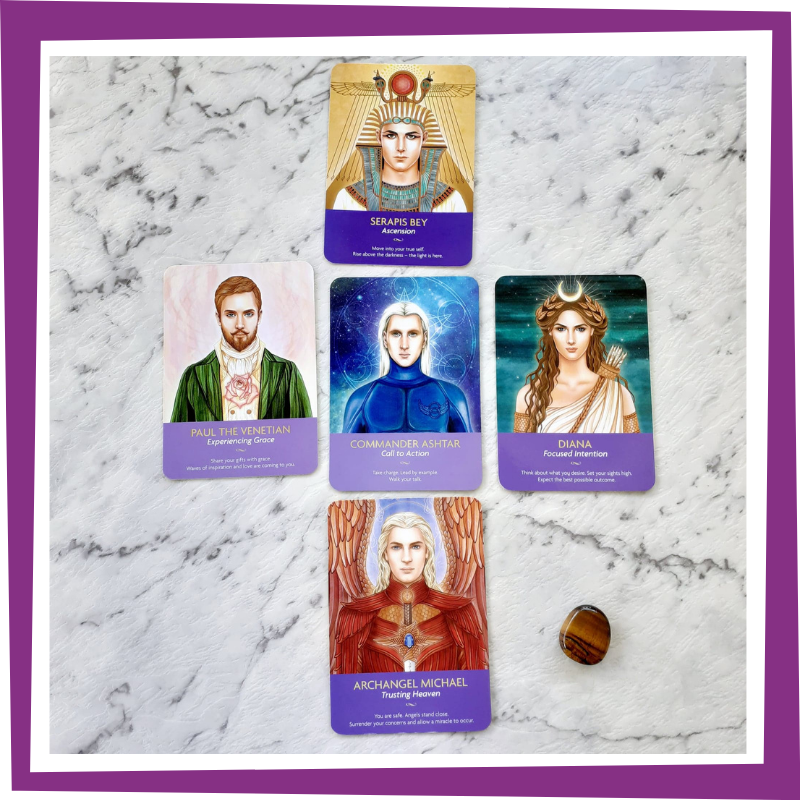 Dimensional Reading …is unique to the individual and the goal in mind. Working with oracle cards and mentoring conversation we delve into your current situation to determine what is your highest priority and what you need to release or change for peace of mind, lightness of heart and freedom of soul.
And then we release those thoughts or emotions before moving on to what you need to embrace moving forward.
You then choose a crystal touchstone to take home to anchor those changes.
Dimensional Workshops at Trevallan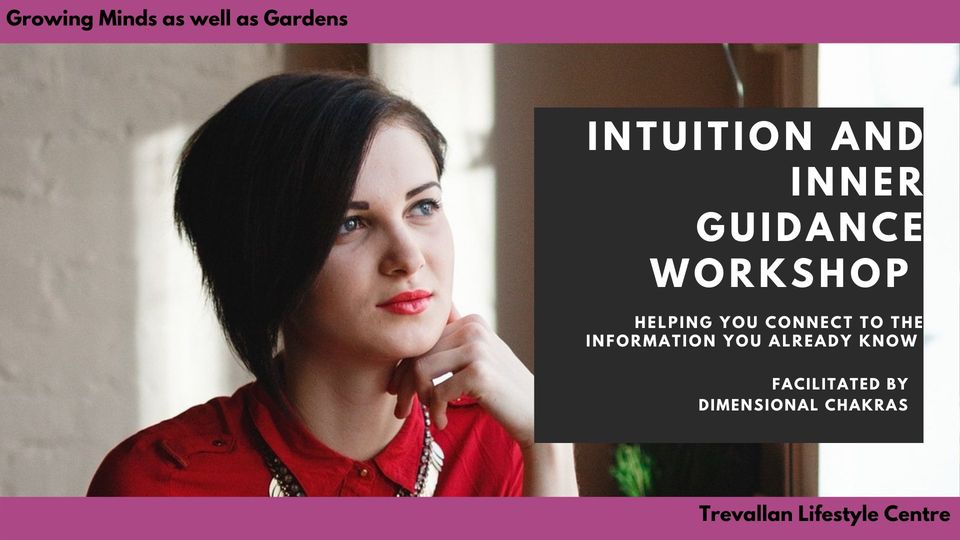 It's time to Reconnect to ourselves
Our modern life is driven by external experiences. We operate from the mind, the intellect, what we are taught by others through knowledge, social demands, family expectations and media influences.
This can create stress and pressure which results in our mind body soul not being in balance.
This is expressed through disappointment, failure, low confidence, stress or anxiety.
Intuition and Inner Guidance
Our intuition comes from within our body, our heart and right intention.
It's our instinctive guidance system that in gone by eras was part of our natural survival instinct. Our senses and emotions send signals that guide us to the things that are in harmony with our life path.
When we combine our intellectual knowledge with our intuition we reset our thoughts and beliefs. This results in less stress less anxiety and even less mental pressures. It can lead to better decisions and a happier you..
So how do we get out of our head and into our body?
By reconnecting to our inner guidance system.
Did you know our intuition is talking to us all the time? In many instances we have just forgotten how to listen!
This workshop is all about having some fun and opening our minds to new possibilities and helping us reduce stress in our daily lives.
Workshop Details
Wednesday 14th April 2021
6pm – 8pm
Trevallan Lifestyle Centre
77 Fernvale Road, Brassall
$65 pp 
Intuition Booking Link