Mothers Day is on the horizon so this week I have messages from the flowers for you.
Regardless of who you care for take a moment to acknowledge your caring nature and how it plays out in your work and relationships
Each bunch of flowers has a message to share. Just tune into your heart and your gift of love and ask for guidance

Messages from the Flowers A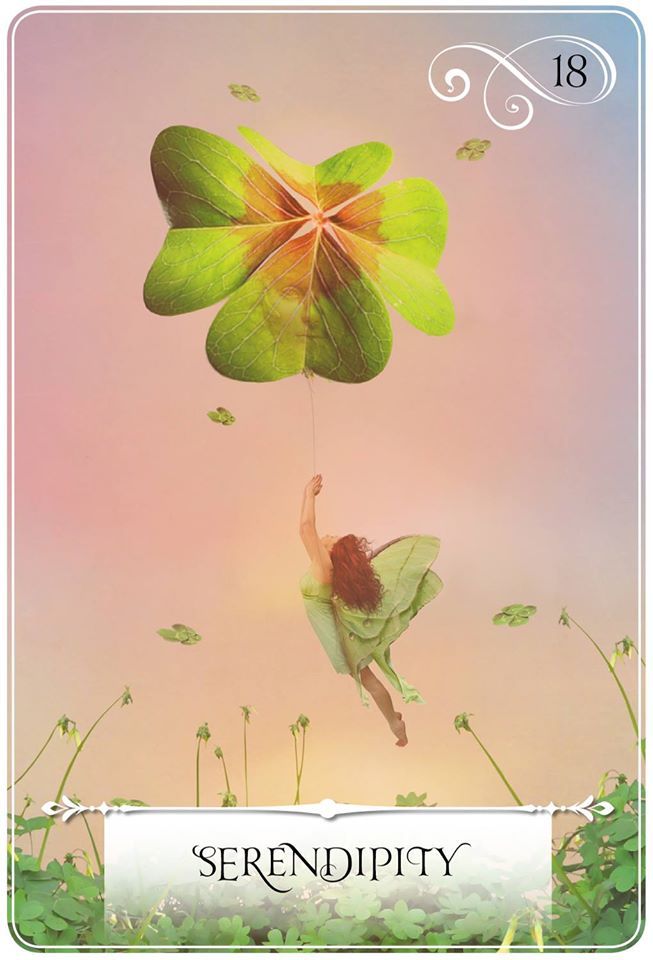 Serendipity
Opportunity allied with readiness. You're in the right place at the right time. Victory and success are yours. The timing is perfect. Your fortune becomes everyone's fortune. Expect the unexpected
If you're seeking a relationship then spirit has a plan to put you in front of the right person at the right time. Pay attention to the signs.
Messages from the Flowers B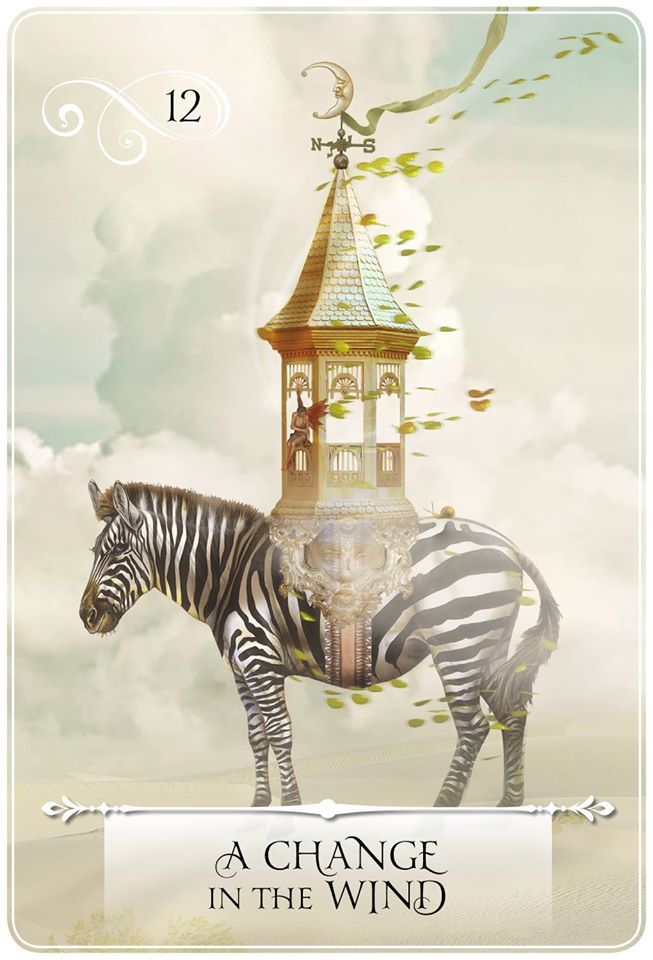 A Change in the Wind
An unseen change has been initiated. You may encounter unexpected reversals that cause you to shift directions. You may have been pursuing something that you know is not in your highest good or you may not be clear on where you need to go but you know things aren't going as planned. Just wait it out. Circumstances aren't quite in your control just now but all will be well or even better.
If you're seeking relationship guidance rest assured whatever is happening now only good will come of it. Sometimes partners seem out of sync with each other but its a time for mutual growth, a way for you to truly understand your heart
Messages from the Flowers C

Yang
This is the power of action. Projects, partnerships and work matters are out of the obstacle phase and on to the make it happen phase. Time to stake your claim and get things done. You have the vitality and energy that you need to accomplish your goals. You are the shaper of your destiny.
If you're seeking relationship guidance it's ok to make the first move. Trust that you will quickly know where you stand. Take the lead, passion is in the air
Need some help working through issues? Book an Energy Session
Related Posts: