Which Keepers of the Light Moon Oracle will you choose? Just tune into your heart and ask your question then pick a moon

Keepers of the Light Moon Oracle A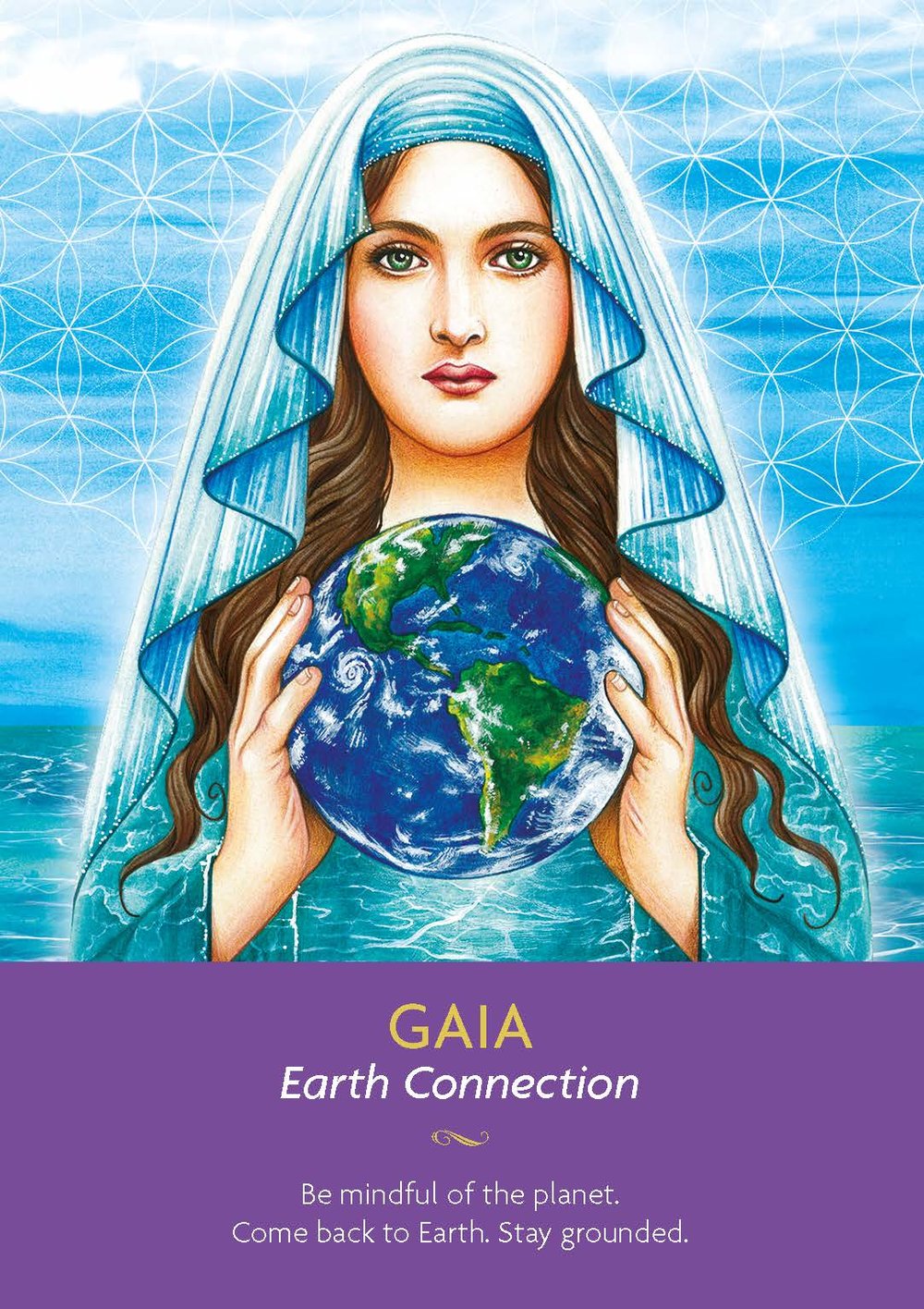 Gaia – Earth Connection
You are a strong focused loving individual. Stay grounded and don't let your imagination, ego or fears run away with you. Ensure your choices are for the highest good.
Gaia is also bringing motherly love to you and encircling you in a cocoon of peace. Gaia helps revitalise the connection between mother and child.
If you are a mother and worrying about these duties than Gaia is thanking you for your hard work and commitment. If you are grieving for your own mother or have troubles with a mother then Gaia is bringing healing where it is possible.
Come back to earth and stay grounded
Keepers of the Light Moon Oracle B
Isis – Magic Manifesting
You are moving into a space where your dream reality is becoming your outward reality. This is a powerful time where you need to stay focused on the highest good of all.
Acknowledging where you once were and how you have changed that situation around is a powerful focus of gratitude that will align you with universal abundance.
Discipline and commitment are important now. Consider you are moving between worlds when you daydream and bring life enhancing ideas into reality.
Your dreams visions and goals are becoming reality.
Keepers of the Light Moon Oracle C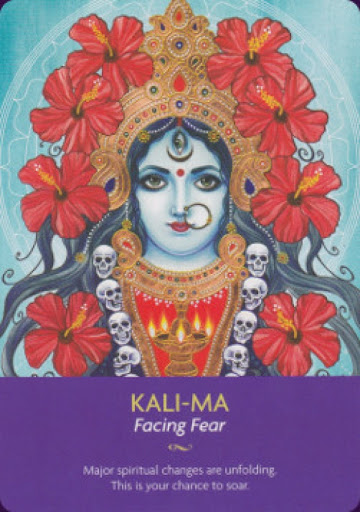 Kali-Ma – Facing Fear
This is a time when you are able to look fear in the eye and move away from it. Fear is just energy and energy can be changed.
When the fear is gone there may be a feeling of emptiness there, but this is the space for miracles and love to enter.
You are being filled with the courage of spirit now so that you cn move from this phase of your life to the next. Trust the process and release your fear and step into a space that's strong, focused and courageous.
Major spiritual changes are unfolding. This is your time to soar.
Does your energy need a ReSet? Learn More Here
Related Posts: