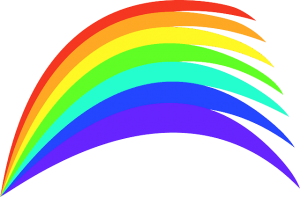 Colour Influence for your health, life and surroundings
You react automatically to colour. It is constant in your life. You take it for granted. Colour influences your thoughts and social behaviour. Colour influences your health and relationships. You cannot live without the light which contains all colour.
So Far in the Colour Series
Base Chakra – RED helps us feel vibrant and energized, ready for action.
The colour Red calls us into action!
Be expressive with the Colour Orange
Sacral Chakra – ORANGE we are vivacious, joyful and expressive
Orange is the colour of life, love and joy!
Colour Yellow Brings in the Light
Solar Plexus – YELLOW is bright, spacious and positive.
The colour Yellow allows us to be peaceful and centred!
The Colour Green is Serene and Soothing
Heart Chakra – GREEN helps us with balance and harmony.
The colour Green is rejuvenating!
Colour Blue allows you to communicate well
Our Throat chakra – BLUE it is cool, relaxing, non-threatening.
The colour Blue allows you to communicate well!
Enhance your Intuition with Colour Indigo
Our Third Eye – INDIGO strengthens our intuition, imagination, psychic powers, and increases dream activity.
The colour Indigo opens our intuitiveness!
Join Me – next in series is VIOLET
So Tell Me – Have you been reading the colour series? Have you started looking at colour differently, noticed any influences from colour?
Please leave a comment and share….
Related Posts: