The third eye helps us expand our clarity, It gives us perspective and insight into the patterns of the bigger picture of life. When in balance we can SEE what's happening without being drawn into petty problems and drama.
Tune into your heart and ask your question … What do I need to see or know right now about ………………?
Then choose a Keepers of the Light Oracle Window to view your message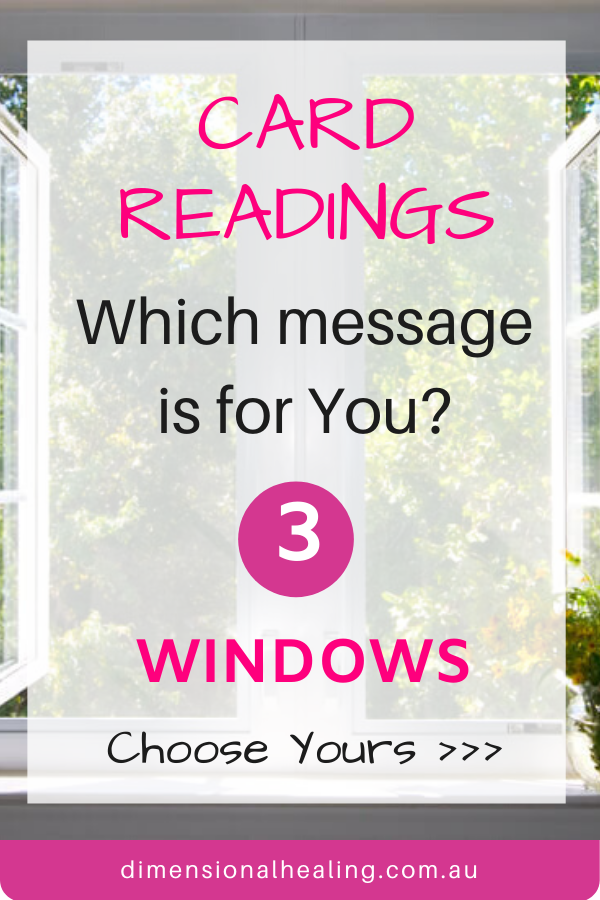 Keepers of the Light Oracle Window A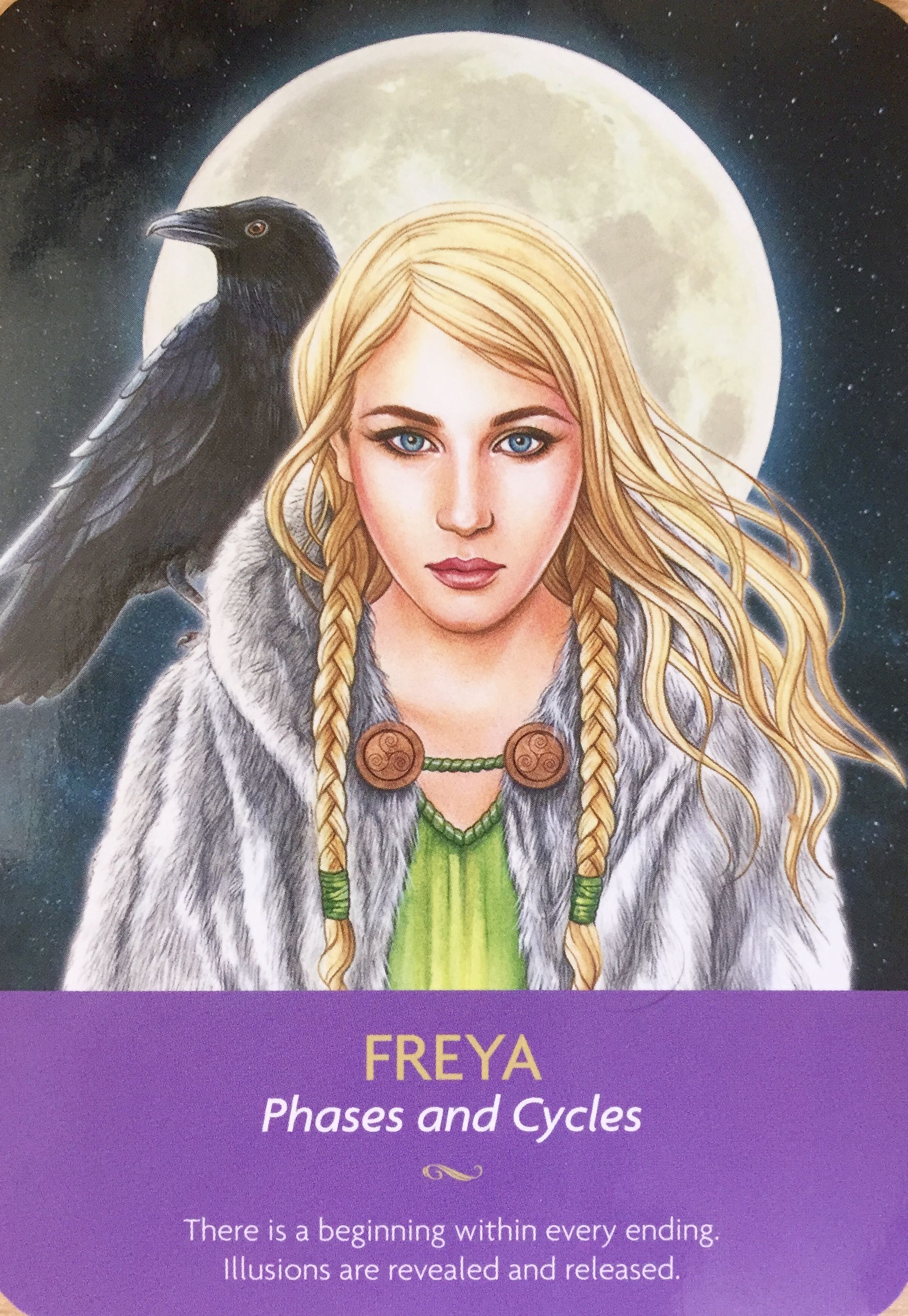 Freya – Phases and Cycles
There is a beginning within every ending. Illusions are revealed and released.
There is a phase of your life that is coming to an end. You may have been eager for change and now its here. When one door closes another opens.
Illusions are being revealed so that you can leave behind anything that is false. Tie up any loose ends and take heart, this is an exciting time.
Step into your peaceful warrior like energy and welcome new changes you deserve.
Keepers of the Light Oracle Window B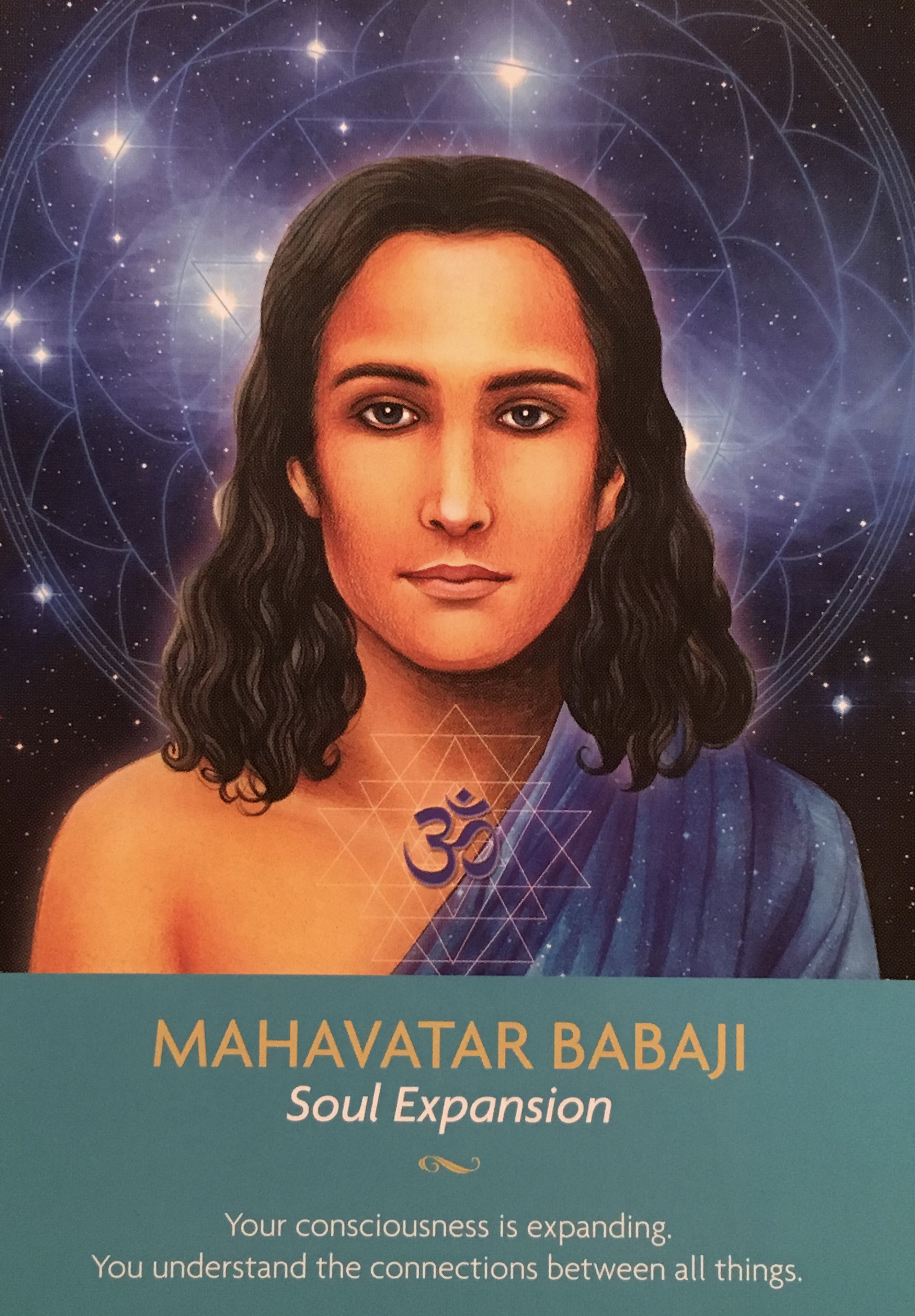 Mahavatar Babaji – Soul Expansion
Your consciousness is expanding. You understand the connections between all things.
You may feel you have retreated from the world recently. This time of inner rest has really paid off. You are becoming more and more consciously aware of how you are connected to God and all living beings.
This connection goes beyond physical ability into a sense of divine awareness.
You are being inspired to understand how your thoughts and actions are creating waves of energy that form your life
Keepers of the Light Oracle Window C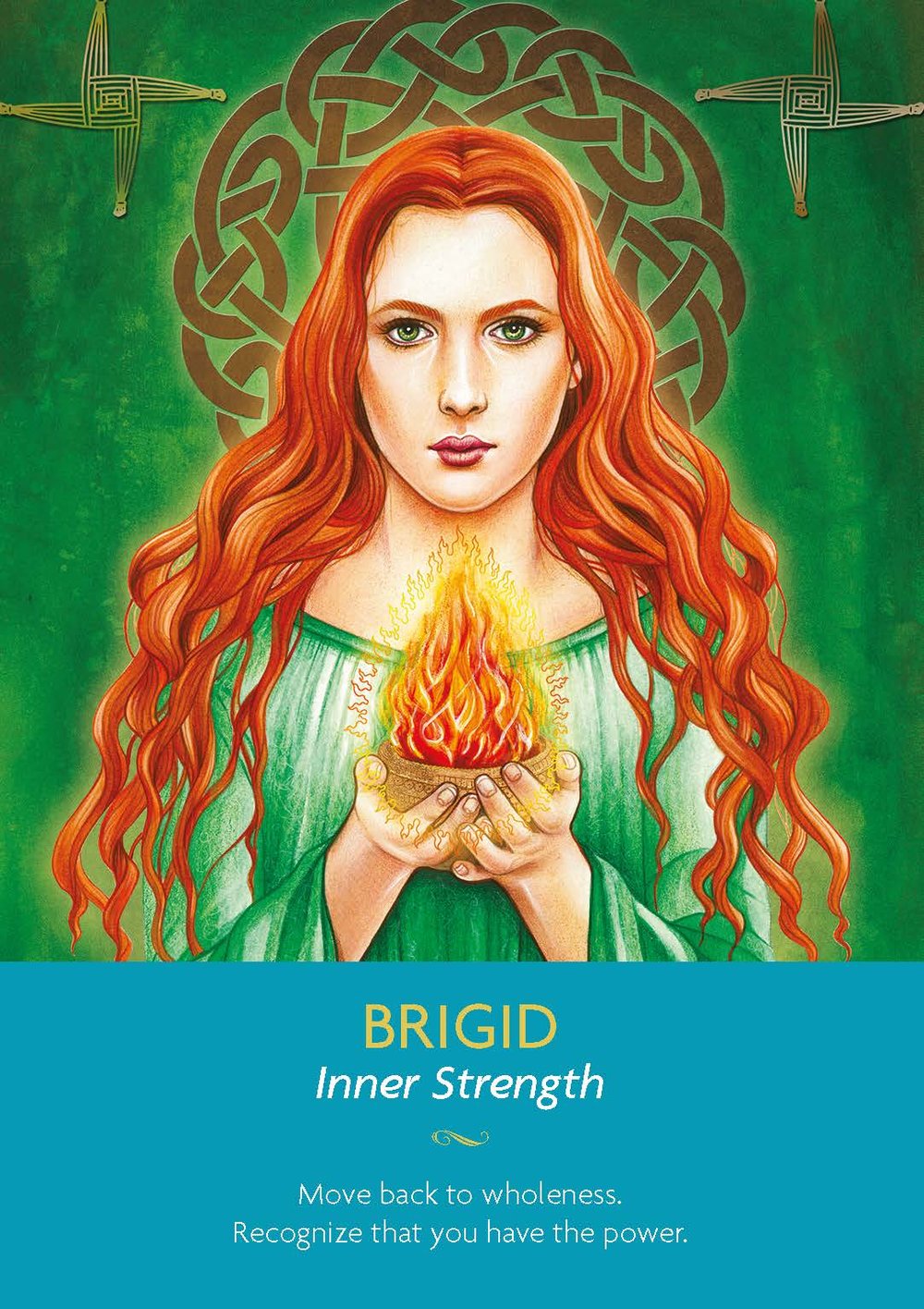 Brigid – Inner Strength
Move back into wholeness and recognise that you have the power.
Your spiritual fire is growing within. Recognise that the power of your soul is greater than you think. You have come along way since you began this journey.
This powerful force within you aids your ability to create wonderful changes in your own life and inspires those around you to do the same.
Be aware of new projects, opportunities and new ideas as they can grow into something larger than you may imagine.
Your away ahead is well lit.
Does your energy need a ReSet? Learn More Here
Related Posts: