Let's talk about what happens in an in person chakra balancing energy session.
In my sessions we talk about what has been stressing you, the chakras that are out of balance and the symptoms you may be experiencing. I then tune into your energy and work through each chakra reading it for signs of distress.
These signs of stress can be similar to what you feel yourself if you were to describe it as a colour, texture or sensation.  Using energy healing methods such as reiki I clear out that stress and get the energy moving freely again, ensuring that the chakra area has been filled with vibrational power.
Once completed I balance the chakras so they are in harmony with each other, lock them in with a reiki symbol and disconnect. You will feel relaxed and replenished.
Energy healing works with your subtle energy system. It aligns the chakras, clears the aura and gets the meridians flowing.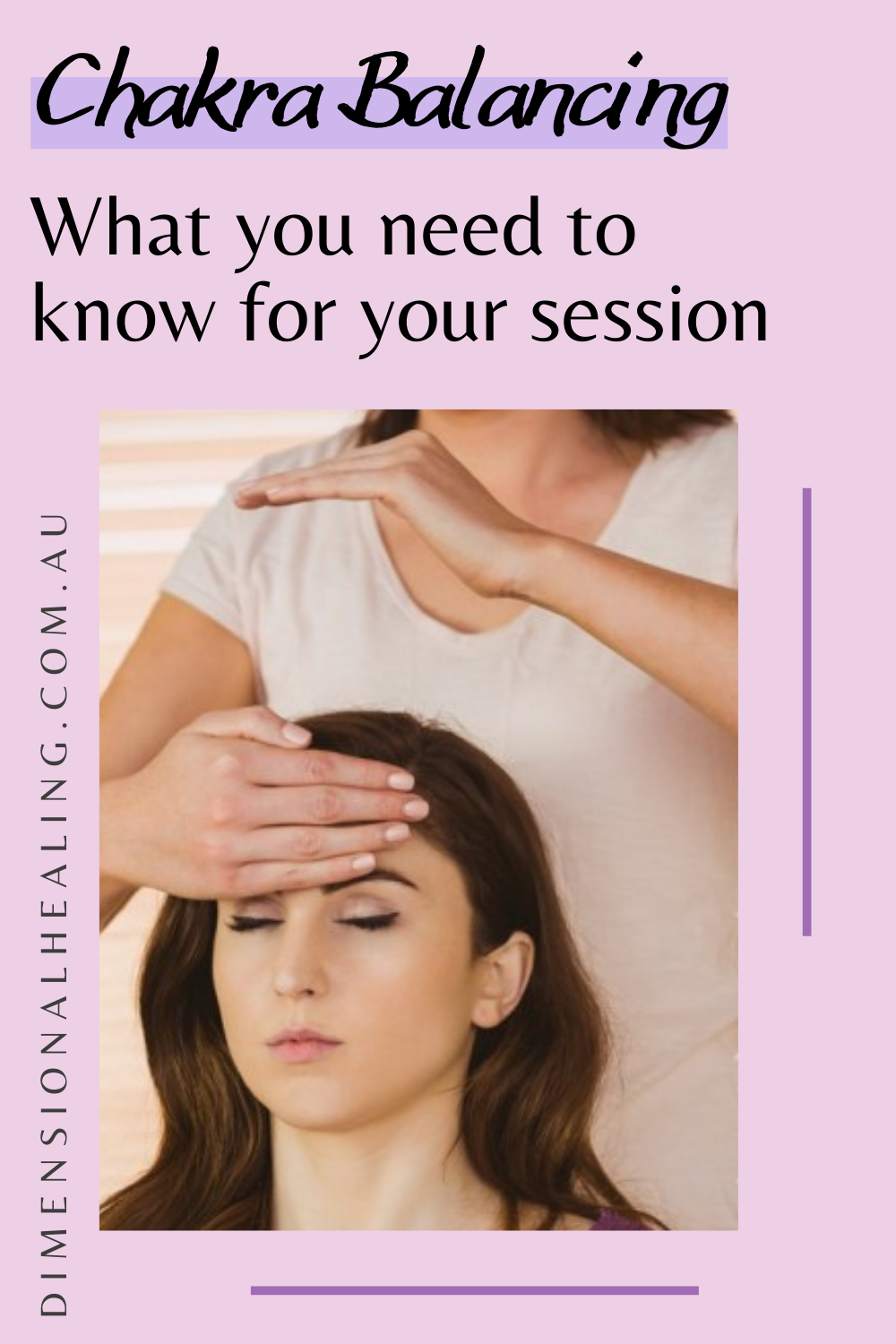 On a day to day level when your thoughts, emotions and physical senses are in agreement you feel like everything is going your way. Your chakras are flowing well both with in and out and on to the other chakras.
Chakra Balancing Energy Session
You can have a chakra balance either in person or remote they both work on your subtle energy system.
In a distant or remote session I invite your energy to come and sit on a crystal cluster on my desk. I then work on your energy as though a miniature you is sitting on a chair in front of me.
I make notes of what comes up in each area, recommendations and information for you which you receive via email as a pdf.
Or you may choose to arrange for a Monthly Chakra Balance as part of your self care commitment.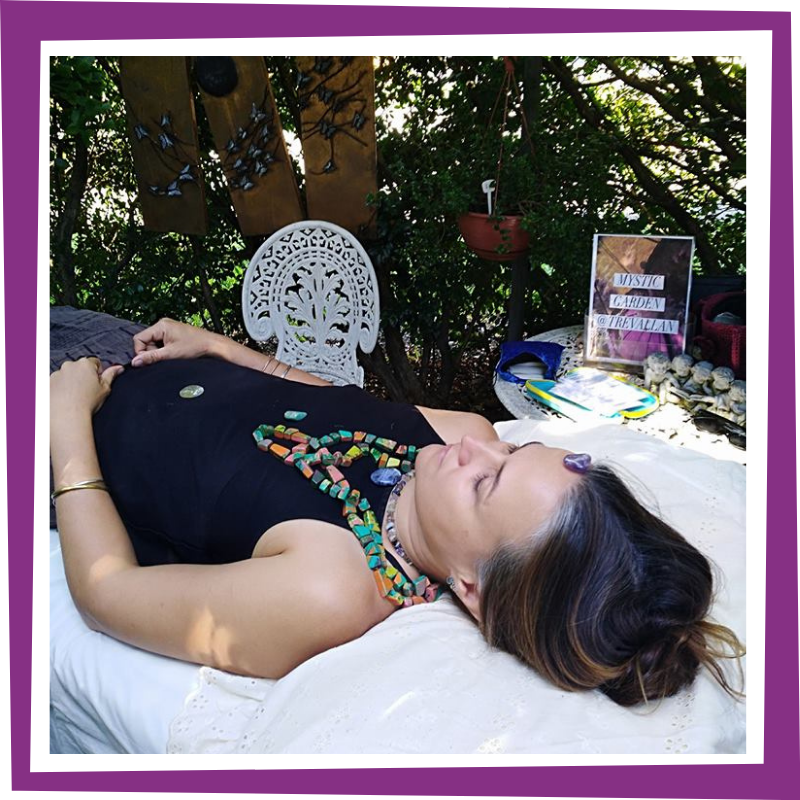 When you come to me for a chakra balance you will either lay on a massage table or sit upright in a chair, where I can move around each side of you. You remain dressed in comfortable loose clothing. I hold these at Trevallan Lifestyle Centre in Ipswich Qld. There's nothing nicer than a healing in the garden nursery with the elements of air and fairies.
Depending on the healing modalities being used a chakra balance may include crystals placed on the body, reiki healing, correction of affirmations or programs.
Related Posts: