Tune into your heart, ask for guidance then choose a picture – A, B or C for your Angel Therapy Oracle Candle Message

Angel Therapy Oracle Candle Message A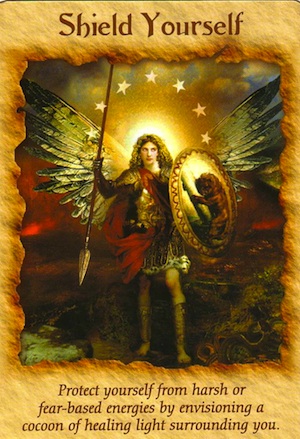 Shield Yourself
You have a heightened sensitivity to energies. This means you can easily absorb the energies around you making you feel tired, irritable, unfocused. Often you're not aware of this happening but when you're amongst an emotional downpour make use of your energy umbrella.
This means any negative energy situations, people arguing, gossip or judgemental conversations, anger or frightening worlds. First withdraw your energy from the situation, bring it home to your body. Then create a bubble of protective light to surround your whole body.
Make a practice of pulling your energy back to yourself often throughout the day. This helps you create the detachment needed from the energy of those around you so that instead you can hold space for love to flow to them
Angel Therapy Oracle Candle Message B
Third Eye Chakra
You may have been having visions of yourself and your future and wonder if they are real or just imagination. The Angels and your Guides send you messages that you may perceive as shapes, colours, dreams, repeating words or numbers, coins, feathers or many other ways.
Their message may not always be clear to you but they are symbols of you being on your path. The more clarity you have about what you want for your future the easier it will be for you trust in being guided by the messages.
You're being guided to notice and trust all that you see with your inner and out vision.
Angel Therapy Oracle Candle Message C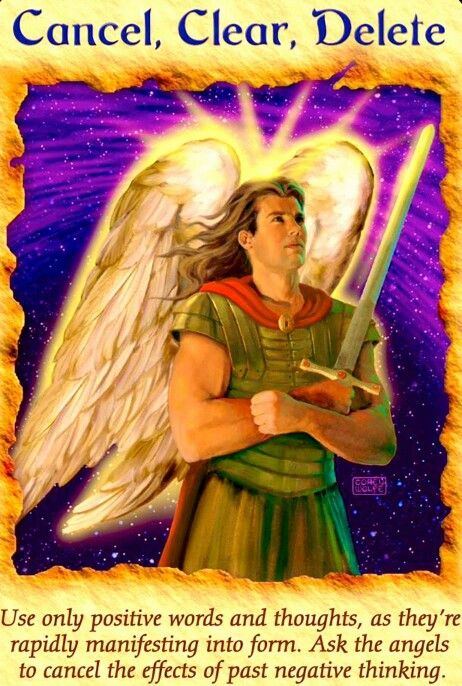 Cancel, Clear, Delete
Have you been complaining or worrying lately? Maybe you've been using negative words to describe yourself and your situation. All this achieves is more of the same.
This card is a reminder to be more aware of what you say, think and write about yourself. If you catch yourself in this type of self talk, stop and think about what you really want instead.
What are the positive words and feelings to describe want you really want to experience. Start from this moment forward and practice using these more positive words.
Start with a simple statement like – I am Kind. Then sense within yourself what kindness feels like both receiving and giving kindness. Then use that feeling to lift you up into a more loving place.
Do your chakras need a ReSet? Just Click here to Book Your Distant Chakra Reading
Related Posts: