"Affirmations have the potential to create our reality"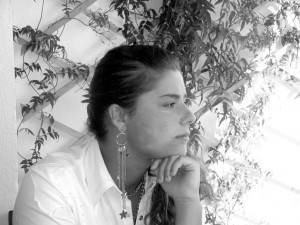 Problem arises when the affirmations we say or think create a stress in our system thereby reinforcing the stress.
In Rekindled Ancient Wisdom we correct affirmations so that stress is removed. By doing this our energies are now open to receiving change.
Affirmations should feel good to say.
If you choose an affirmation which is so totally opposite of where you are, you will likely create stress instead. A better choice would be to break it down using a series of affirmations which will
clear initial stress
create positive change

feel comfortable in saying
so that when you do get to that big one it hasn't been that giant leap.
Use the affirmation to retrain your focus. Spend a few minutes with the affirmation at the start of your day.
Say it
think it
feel it
meditate on it
Then say the affirmation often throughout the day. If you find your thoughts drifting to negative things re-focus by saying the affirmation.
Next morning say your affirmation. How does it make you feel? Do you feel the need to continue with it? Are you ready for another one?
Make affirmations a part of your start to the day. Feel the real change happen. Listen to your moods and emotions and allow them to guide you to the right affirmation for the day.
Create your reality with your thoughts!
So tell me – have you used a great affirmation? One that really helped you make changes?
Please leave a comment and share….
Related Posts: