Hi I'm Lorelle. I am an Intuitive Creative Coach working with sensitive solo business and career women to create serenity for themselves and their workplace through practical systems, healing sessions and crystal decor.
You may have a solo business and as you focus on doing your best for your clients your own business bookkeeping and processes are falling behind.
As you work on your personal development you are finding it difficult to adjust your higher vibration around your work colleagues and workplace.
Your business has its own energetic struggles. Some are the overflow from your own vibrational adjustments. Others are from the surrounding buildings and businesses.
As an Intuitive Business Coach I help create systems and raise your vibrations through mentoring and healing sessions. We anchor these sessions with healing crystals for yourself and your environment. Creating workplace serenity!
So how can I help You?
As an Intuitive Business Coach / Energy Healer We work together
To create the systems you need to put in place for your business.
To re-set the energy in your own system, clearing out old outdated beliefs and setting fresh ideas around focus, clarity and abundance.
To re-set the energy of your business.
To align yourself and your business to create the abundance and success you deserve.
To align yourself with your workplace surroundings to create a serene workplace environment.
How do we do this?
Create systems that suit your needs. Simple low cost methods.
Healing sessions for yourself and your business
Crystals programmed for your goals, wearable or decor pieces
To talk about how I can help You create workplace serenity through personal growth and Dimensional Balance – Contact Lorelle, Intuitive Business Coach here!
A Balanced You – Work, Business, Personal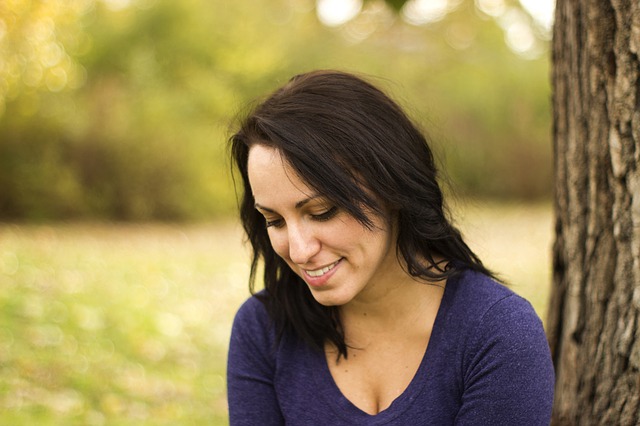 What does feeling balanced mean for you?
   As you juggle home, family and work there's alone time. You have head space to sort through finances & commitments. Your physical body is well and relaxed. You have the energy to get things done!
Save
Save
Save
Save
Save
Save
Save
Save
Save
Save