Confidence From Within
 When self doubt keeps you stuck in a cycle of frustration I help You feel calmly confident from within

Have you perfected the art of paralysing procrastination worrying about daily decision making…
 You find yourself constantly saying Yes when really you want to say NO…
Do you question every good idea you have that could give you joy and success..so instead you stay STUCK…
 Feeling frustrated, anxious or just down right snappy….
If you answered yes to any of these questions then you are probably feeling like a zigsaw puzzle that's missing some of its pieces. This creates a deep feeling of self doubt, stress and disharmony within you. So lets shift that so you feel confident from within

What's actually been happening is you've lost your sense of self because you are being rushed along by the decisions of others that you haven't yet decided are right for you. This keeps you feeling off kilter, unsure of yourself and what you truly want.

So instead let me guide you in pulling all those fragments back into yourself, banishing that self doubt, strengthening your sense of self so you feel whole and complete with a real sense of confidence from within knowing what direction your life is taking
So let's focus on You so that you
Drop out of self doubt and back into Yourself, calm, confident and satisfied that you are in control of what direction your life is taking
Hiya I'm Lorelle
I'm an intuitive coach. I love helping amazing women with untapped potential to navigate change so that they are confident and in control of what direction their life is taking.
My specialty is helping women regain confidence from within, by activating your inner wisdom so that you feel calm, confident and satisfied to take the steps needed to connect with what is truly important to you in your work and daily life.
Lets realign your inner and outer worlds so that you create your own sense of balance and serenity with ease
Want to know more?
Do you have best intentions to work on your personal growth but somehow it just never happens? Would you like an easy monthly reminder to take 15mins and focus on your inner growth, let some stuff go and receive some healing?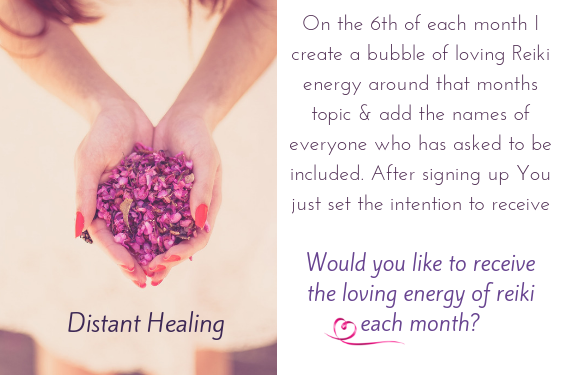 Save
Save
Save
Save
Save
Save
Save
Save
Save
Save
Save
Save
Save
Save
Save
Save
Save
Save
Save
Save
Save
Save
Save
Save
Save
Save
Save
Save
Save
Save
Save
Save
Save
Save
Save
Save
Save
Save
Save
Save
Save
Save
Save
Save
Save
Save
Save
Save
Save
Save
Save
Save
Save
Save
Save
Save
Save
Save
Save