Emotional Stress to Self Confident
 When self doubt keeps you stuck in a cycle of frustration I help You feel calmly confident from inside out
You work in a healthcare facility and get overwhelmed with the emotions and problems of the patients or the attitude of other staff when really you just want to do your work that helps people in a practical way

Do You find yourself constantly saying Yes when you really want to say NO
 You might be feeling clumsy, tearful or anxious
Or you may be suffering persistent headaches or stomach pain
If you answered yes to any of these questions then you most likely are feeling like a zigsaw puzzle that's missing some of it pieces. This creates emotional stress and disharmony within you.
So instead let me guide you in pulling all those fragments back into yourself, banishing the emotional stress so you feel whole and complete with a real sense of peace and connection within
So let's focus on You so that you
Drop out of self doubt and back into Yourself, calm, confident and satisfied that you are in control of what direction your life is taking
Do you have best intentions to work on your personal growth but somehow it just never happens? Would you like an easy monthly reminder to take 15mins and focus on your inner growth, let some stuff go and receive some healing?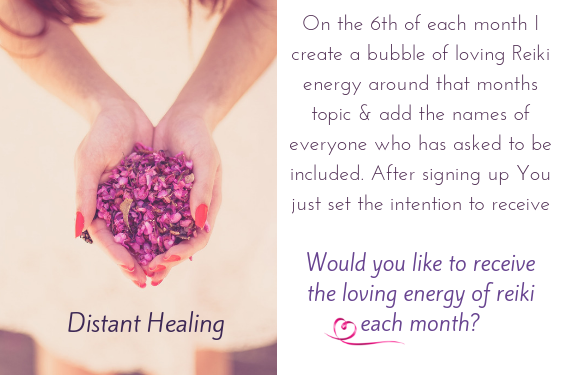 Hiya I'm Lorelle
I'm an intuitive healer/coach helping you to reset your energy, understand your personal energy needs and develop a self care plan that shifts you from emotional stress to self confident so you feel confident and capable to be able to take the steps needed to connect with what is truly important to you. Let me help you realign your inner and outer worlds so that you create your own sense of serenity with confidence
Have questions? Then please
Save
Save
Save
Save
Save
Save
Save
Save
Save
Save
Save
Save
Save
Save
Save
Save
Save
Save
Save
Save
Save
Save
Save
Save
Save
Save
Save
Save
Save
Save
Save
Save
Save
Save
Save
Save
Save
Save
Save
Save
Save
Save
Save
Save
Save
Save
Save
Save
Save
Save
Save
Save
Save
Save
Save
Save
Save
Save
Save