Inner Wisdom
I'm Lorelle an Intuitive Energy Healer, Reiki Master, Crystal Healer
Have you ever been told you're too emotional or too sensitive? Or that you should do this or that because that's what someone else wants you to do? Maybe there's a more subtle feeling of something not quite right or discord between you and a loved one. Sometimes you just need more focus and clarity to pursue study or new work. This is your inner wisdom telling you there's stagnant energy blocks to clear away.
Together we work to clear those old beliefs and hurts from your energetic system, to raise your vibration and keep you in tune with your inner wisdom.
Intuitive Energy Healing
Lorelle is an Intuitive Energy Healer combining her intuitive gifts with a combination of healing energies such as Reiki, RAW and Crystals to mentor and support you as you transform overwhelm to clarity. Working with all parts of your being, and your higher self to move blocks from your energy field that are creating emotional, physical, or soul imbalances, re-connecting you to your inner wisdom.
Benefits of Intuitive Energy Healing
Pain relief
Balanced Chakras
Emotional cleansing
Relax and reduce stress
Attract better relationships
Better strategies for coping with life's problems
Improved clarity, focus, concentration, confidence, self awareness
Complements Medical Treatment
Creative Healing
Lorelle also creates serenity with her own handmade crystal healing jewellery and décor pieces. Using the subtle supportive power of crystals to enhance positive changes in your life and surrounds.
Create serenity through all dimensions of yourself!
So how can I help You?
As an Intuitive Energy Healer We work together
Clearing out old outdated beliefs
To clear the emotional baggage leaving your heart open and free
Re-set your energy system to vibrate here and now
Setting fresh ideas around focus, clarity and abundance.
To align yourself with those around you to create unity and harmony
To align yourself with your surroundings to create a serene environment.
To talk about how I can help You Create Serenity through Emotional Cleansing and Dimensional Healing – Contact Lorelle, Intuitive Energy Healer here! Or on Facebook
A Balanced You – Work, Business, Personal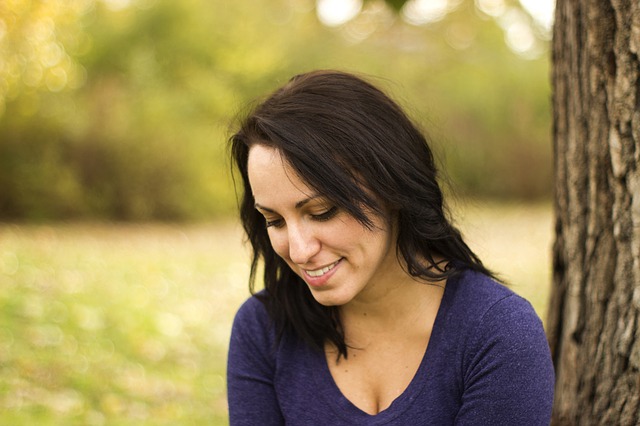 What does feeling balanced mean for you?
   As you juggle home, family and work there's alone time. You have head space to sort through finances & commitments. Your physical body is well and relaxed. You have the energy to get things done!
Save
Save
Save
Save
Save
Save
Save
Save
Save
Save
Save
Save
Save
Save
Save
Save
Save
Save
Save
Save
Save
Save
Save
Save
Save
Save
Save
Save
Save
Save