Emotional Stress to Self Confident
When self doubt keeps you stuck in a cycle of frustration I help You feel calmly confident from inside out
Are you feeling frazzled and frustrated stuck in a job that gives you no peace or satisfaction.
Do You find yourself constantly saying Yes when you really want to say NO
You feel insignificant amongst the personalities and emotions of the people around you.
 You might be feeling clumsy, unorganised, tearful or anxious
Or you may be suffering persistent headaches or stomach pain
If you answered yes to any of these questions then you probably have emotional stress from being rushed along by the decisions of others that you haven't yet decided are right for you. This leads you to pushing too hard trying to make things happen, spreading yourself too thin, loosing yourself to the needs of others
So let's fix that so that you
Drop out of self doubt and back into Yourself, calm, confident and satisfied that you are in control of what direction your life is taking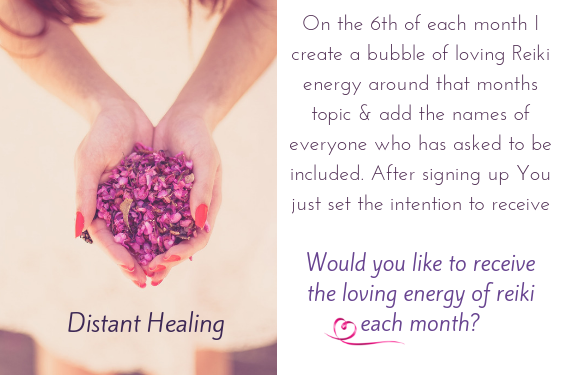 Yes Please!
Hiya I'm Lorelle
I'm an intuitive healer/coach helping you to reset your energy, understand your personal energy needs and develop a self care plan that shifts you from your head into your heartspace so you can feel confident and capable to be able to take the steps needed to connect with what is truly important to you. Let me help you realign your inner and outer worlds so that you create your own sense of serenity with confidence
Have questions? Then please
Save
Save
Save
Save
Save
Save
Save
Save
Save
Save
Save
Save
Save
Save
Save
Save
Save
Save
Save
Save
Save
Save
Save
Save
Save
Save
Save
Save
Save
Save
Save
Save
Save
Save
Save
Save
Save
Save
Save
Save
Save
Save
Save
Save
Save
Save
Save
Save
Save
Save
Save
Save
Save
Save
Save
Save
Save
Save
Save