Remember Who You Are Not Who Others Expect You To Be
Chakra balancing and healing starts with mindset, meditation and understanding your own energy.
Identify your dominant energy type, earth, air, fire or water and how it relates to your personality, chakras and daily life. Learn energy healing methods to strip off the layers of funky energy that have been blocking your movement forward in life and work. Anchor and align your energy with chakra colours, crystal or essential oils
I offer chakra readings and healings to help you start the process. My personalised chakra jewelry aligns your energy. My Dimensional Healing sessions go beneath the surface to clear out what  is really going on
Hiya I'm Lorelle
I'm Lorelle an Energy coach. I combine my years of training and experience in energy healing and beadwork to support you to remember who you are Not who others expect you to be.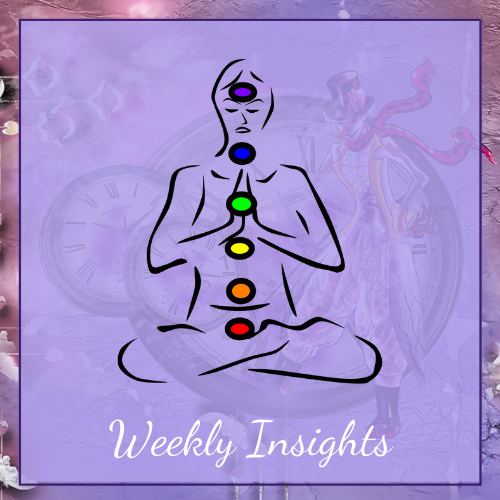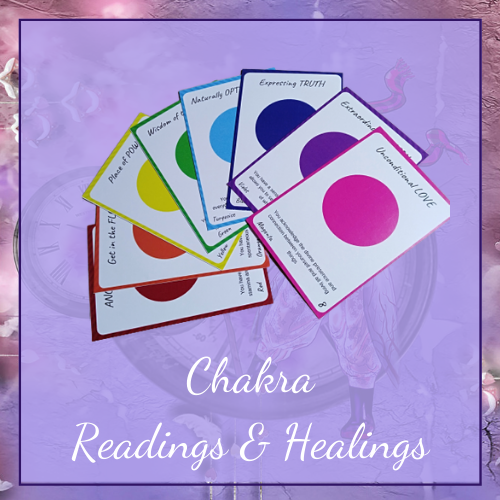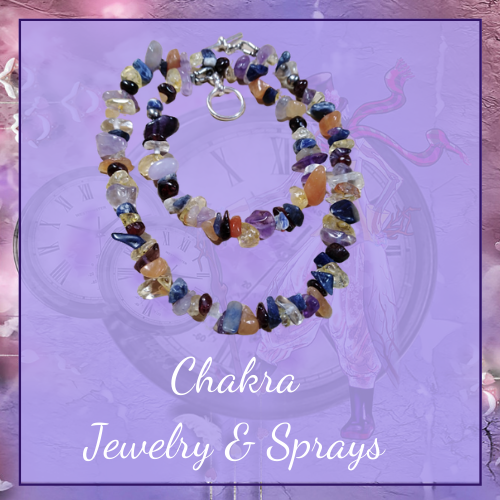 Save
Save
Save
Save
Save
Save
Save
Save
Save
Save
Save
Save
Save
Save
Save
Save
Save
Save
Save
Save
Save
Save
Save
Save
Save
Save
Save
Save
Save
Save
Save
Save
Save
Save
Save
Save
Save
Save
Save
Save
Save
Save
Save
Save
Save
Save
Save
Save
Save
Save
Save
Save
Save
Save
Save
Save
Save
Save
Save