Dimensional Healing with Chakra Balancing
Chakra balancing is remembering who you are so you can let go of being who others expect you to be.
By using energy tools such as meditation, chakra balancing, breathing, grounding and understanding your core energy type you understand yourself better.
By becoming more attuned to your own energy you also understand others and how to better manage the differences between you. This allows you to see things from their perspective without having to sacrifice your own.
Being clear with your intentions and what you want in life sets clear boundaries.
Dimensional Living with Chakra Balancing
Update your lifestyle by using chakra wisdom. Tap into your chakra system to colour your surroundings, enhance your wardrobe and improve your mood.
I offer chakra and crystal readings to get you started. Next we delve deeper with Chakra balancing and reiki healing to reset your energy. Then broaden your knowledge with my classes in intuition, chakras and reiki.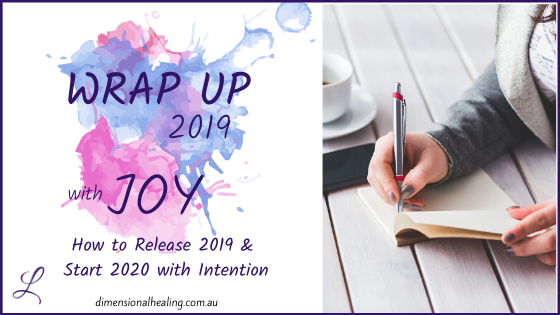 Save
Save
Save
Save
Save
Save
Save
Save
Save
Save
Save
Save
Save
Save
Save
Save
Save
Save
Save
Save
Save
Save
Save
Save
Save
Save
Save
Save
Save
Save
Save
Save
Save
Save
Save
Save
Save
Save
Save
Save
Save
Save
Save
Save
Save
Save
Save
Save
Save
Save
Save
Save
Save
Save
Save
Save
Save
Save
Save