Your Wisdom of the Oracle Message is Behind a Pink Door. What choices do you need to step into?
Just tune into your heart and ask your question … Then reach out and choose a Door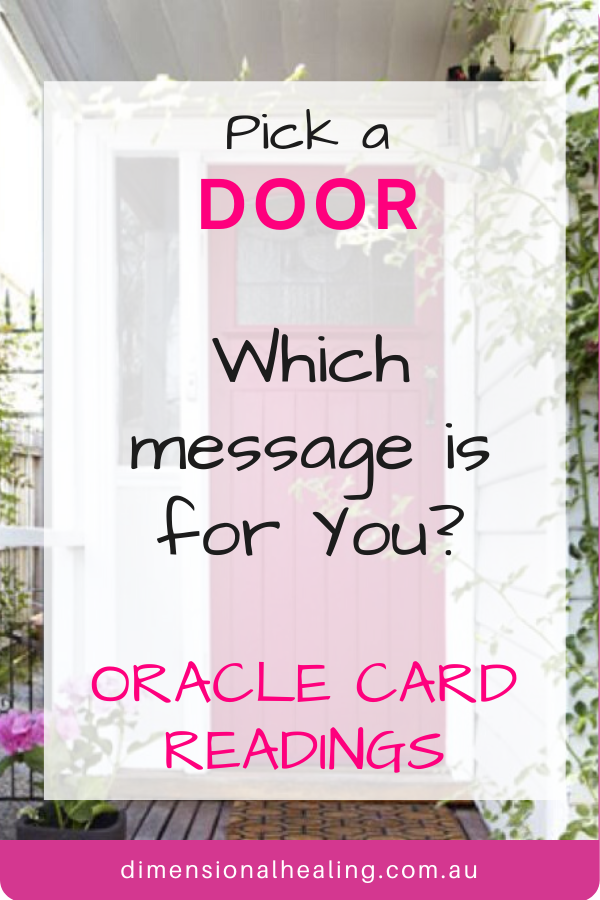 Wisdom of the Oracle Message A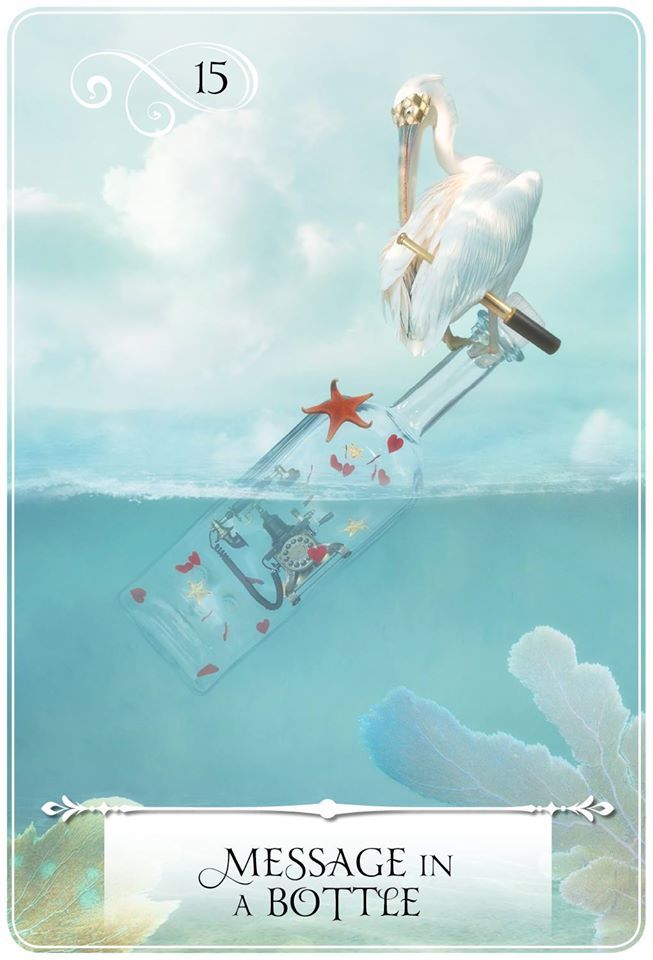 Message in a Bottle – Communication pointing the way to your highest good
Spirit sends you signs when you ask for them. Expect confirmation you are pointed in the right direction. Spirit hears you and the reply is favourable.
You can expect someone to favour you with positive news. It could a letter or phone call. You are the intended receiver so stay open to what you learn. Only good will come of it in the end.
You are coming into alignment with your destiny and Spirit wants you to know you're on the right track. Expect a call, new opportunity or a message from an old friend or contact that will lead you closer to your dreams.
Wisdom of the Oracle Message B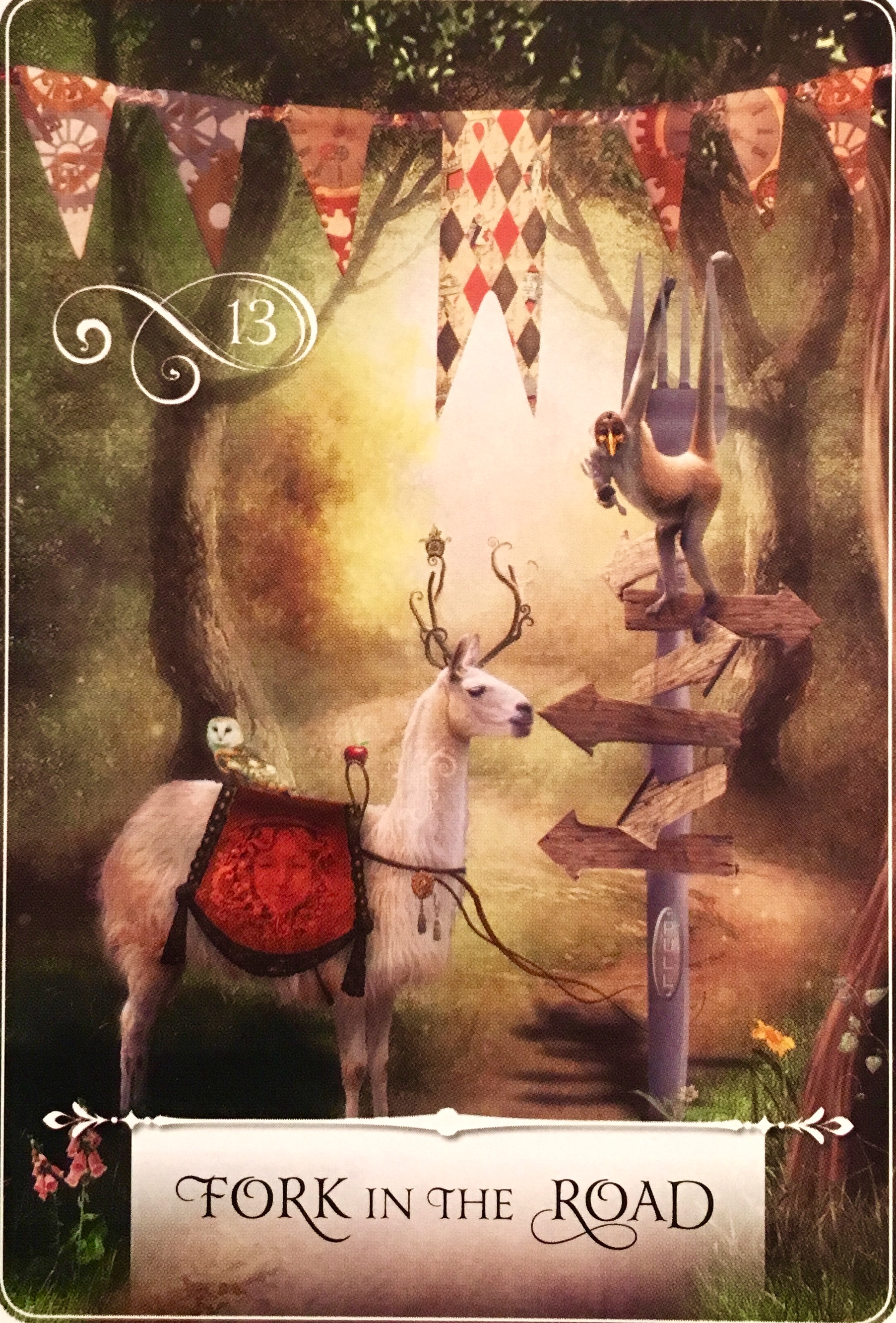 Fork in the Road – Time to make a decision, consider the consequences as you prepare to act, its your obligation to make a necessary choice.
Every choice has a consequence and you've arrived at the fork in the road where you're being asked to make a decision. Will you take the one where many have been before or the other more unique way. This is your choice and yours alone to make. Be present and take heart whichever you choose will be a rich and meaningful experience.
This is a time of honesty and truth as you take responsibility for your truest desire and follow it. Ask yourself – Who do I need to become, what do I need to believe to live a life of prosperity? Know that abundance is all around you. Choose to see it and the direction will be clear
Wisdom of the Oracle Message C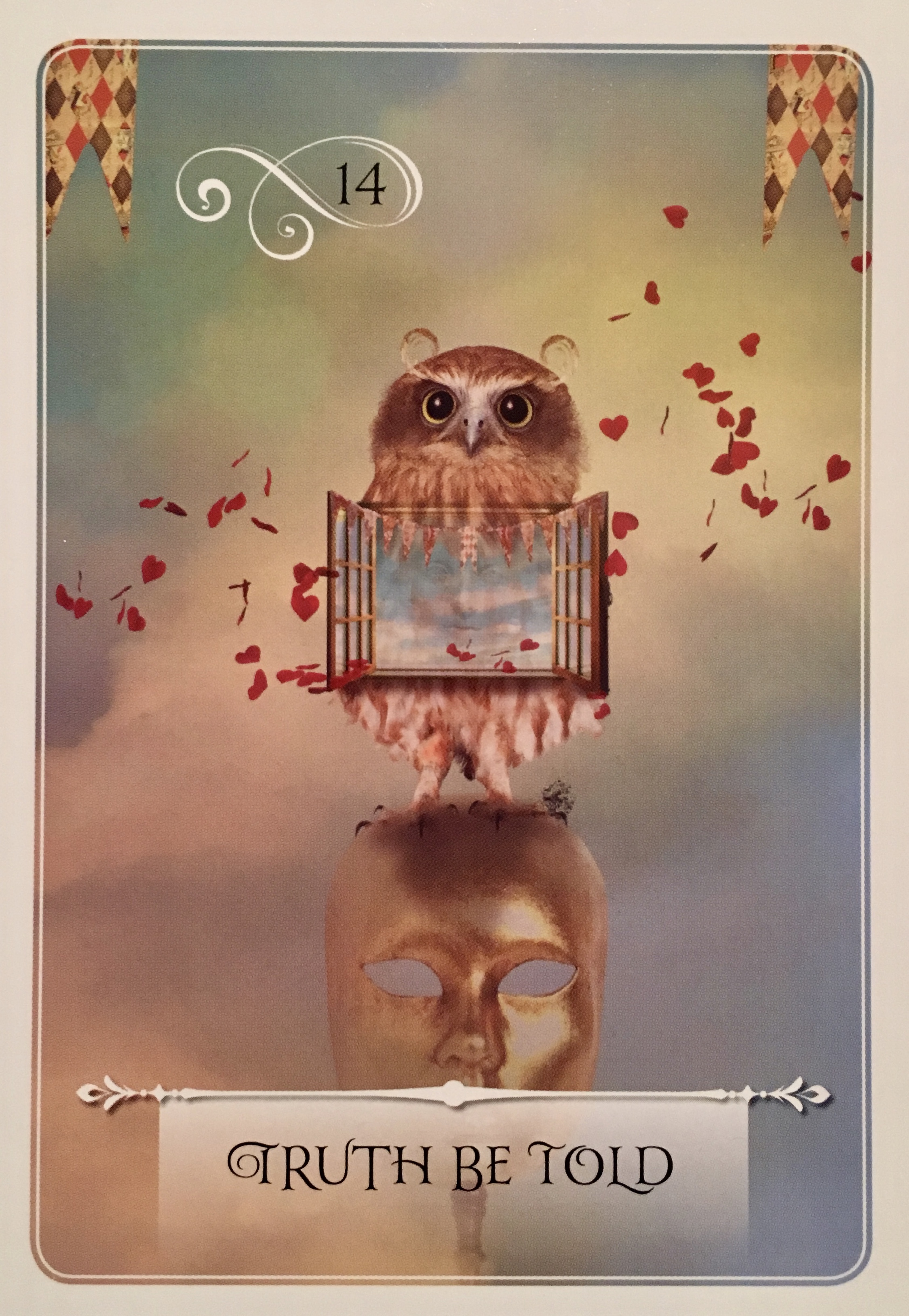 Truth Be Told -Honest and clarity of communicaton
There is the truth which is the essence of a thing, and there is a truth which is subjective. This is a time when you're being called to proclaim Your truth, out loud, honest and transparent. Be open with your communication with yourself and others.
Engage in heartfelt open conversation and see the truth of what you share with others and look for the higher truth that comes from honesty.
It's time to look at the truth of your thoughts, feelings and beliefs about your relationships to meaningful work and income. Being true to your calling is the way forward.
Does your energy need a ReSet? Learn More Here
Related Posts: