Pin for Later!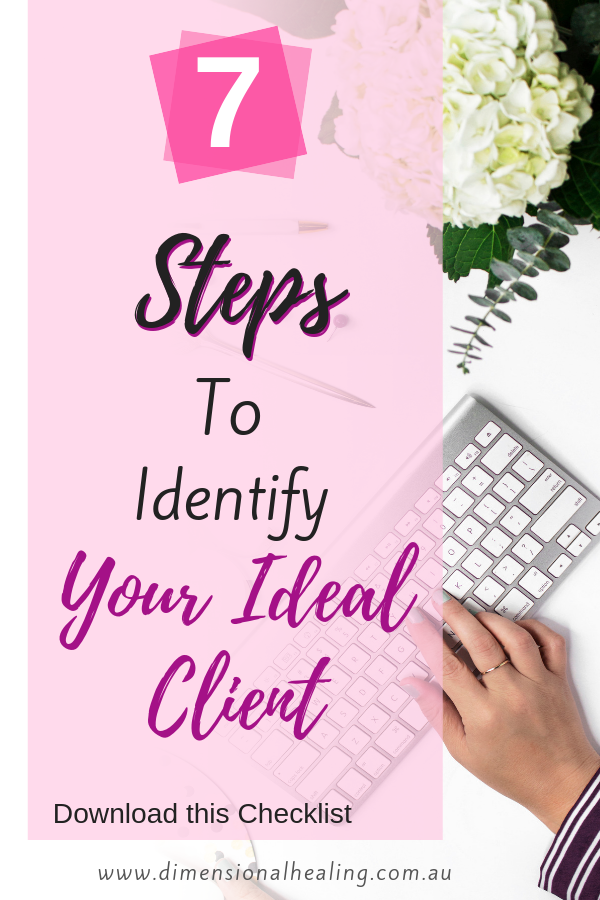 Identify Your Ideal Client in 7 Easy Steps
Sick of racking your brain trying to figure out where your ideal client lives and what hobbies she has?
Instead you just want to work out how your services can help her
Then let me help you with these 7 Easy Steps to Identify Your Ideal Client
Work through 7 easy steps that take you from your service and the problems you solve to your ideal client.
Download this simple worksheet NOW!
Sign me Up!