February is a time to focus on your Valentine. Do we even really know what we are focusing on or is it just another commercial venture?
The retailers are promoting roses and chocolates for your Valentine along with the fruit buns for Easter. It is so easy to get caught up in the buying spree and enjoying the chocolates and attention without really knowing what it all means.
So I did a little research….. which led me to several stories about the origin of Valentines Day.  All theories sound plausible, but I guess we will never know for sure which one is the actual origin.
One popular theory is based on a pagan festival which got recast as a christian feast day and named after a pope St Valentine. There are several possibles for the pope, but the most likely is one who came into disfavour with the Emperor Claudius. Chaucer then linked St Valentine's day with romance.
Over the centuries the holiday evolved with gift giving and homemade cards, cherubs, hearts, ribbons and lace. In the 1850's some in the US began mass producing cards and today is is a booming commercial must do.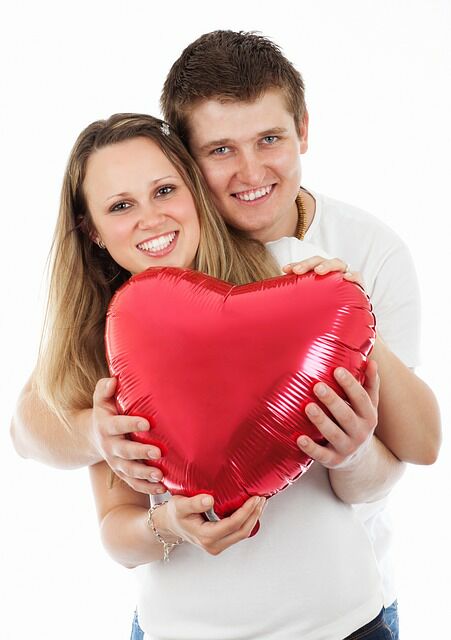 So what does the day mean for you and your Valentine?
You can choose to take away the commercial aspect and spend Valentines as an opportunity to put some focus on your relationship and spend some time together.
A lovely dinner, either home or out
create a date night
talk about what you mean to each other, your joint goals and dreams and how they fit your individual goals
make it a family "team" night sharing family love
And if your Valentine hasn't appeared yet?
This can also be a time when you reflect on what love means for you. What sort of relationship you want from a partner. What attributes you have to share with someone and what attributes your valentine needs to be your partner.
This can also be a time to appreciate your special friends. Those who are always there to share life. The ones who are there through the tough times, the fun times. The ones to bounce ideas off, tell you the truth but never judge. The ones who love you unconditionally.
So Tell Me – How do you celebrate Valentines Day? How do you cut the commercialism out? What do you have planned with your Valentine for this year?
Related Posts: