Contact Lorelle
Email Me!
Ready to book a session? Send me a message with your booking request or questions.
I am available at Trevallan Lifestyle Centre Brassall 4305 Tuesdays + Fridays weekends by request
Click on map for directions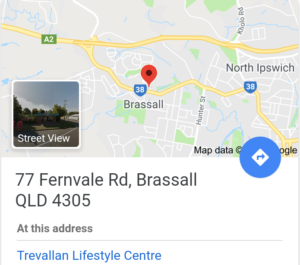 Book Now!
For video call online sessions days & evenings are available.
My time zone is Brisbane Australia. We'll sort a time to fit. Just email me!
Oh and if you'd like to be part of a happy community then please join my facebook group cheers Lorelle