Contact Lorelle
The easiest way to see my availability, make a booking or send a question is to click on the calendar.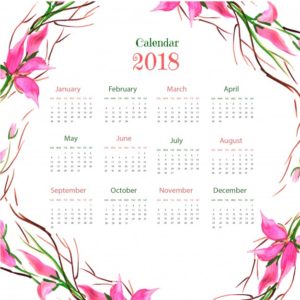 Sometimes you have specific questions in regard to your situation, which I am happy to answer. Or maybe you just need to clear up the tech side for online bookings.
Just allow time for the reply as I am in Australia and possibly in a very different time zone to you.
Thanks and I look forward to being in contact  Lorelle