While you're setting your goals for this year, give some thought and planning for caring for yourself. We can get really focused on what we need or want to do for our work, our business or our family. We then forget ourselves on a personal level.
Caring for Yourself
So what does caring for yourself mean to you? Is it having time for your garden, a walk, dance classes. Is it a course relevant to a hobby or personal development. Maybe its getting a massage or pamper session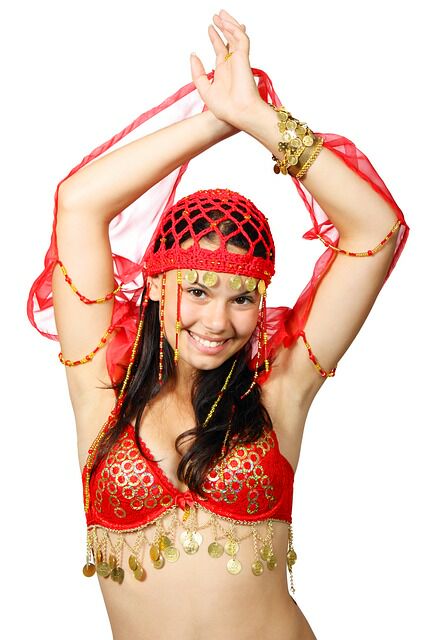 Does caring for yourself just mean 15 mins alone time to unwind after work so you can shift your focus to home and family?
There's no right or wrong. It's whatever you need for yourself to recharge and grow. You may have something you need daily, or monthly or a list of things to slot in this year. Some you may need to do alone, others you may share with a friend or family member.
Caring for yourself enables you to care for others
Caring for yourself first is not being selfish. When you are healthy, rested and recharged you have the energy to care for others.
As Women we so often put our families needs before our own. We then become at risk of feeling drained and dissatisfied, with no one caring about our needs. We can get caught up with it being easier and quicker to just do everything ourselves.
If we assess our families needs from a different perspective we can see what changes we can make that benefit all.
Creating routines so children can help out and learn lifeskills is just one aspect. Having others share in tasks can free up some of your time. If it is a task done together then it is taken care of quicker, or social, and the other person may feel the benefit of helping you. A shared experience creates a bond.
When you allow others to cook in your kitchen, help in your garden or make you a cup of tea you are allowing them to share in your experiences in life. Then it's nice to know that if you're feeling down or unwell someone else will care for you.
So tell me – What do you have planned this month as part of caring for yourself?
Related Posts: